Sada Cruzeiro player Miguel Lopez has been suspended for three matches for slapping Itambe Minas player Paulo Vinicios.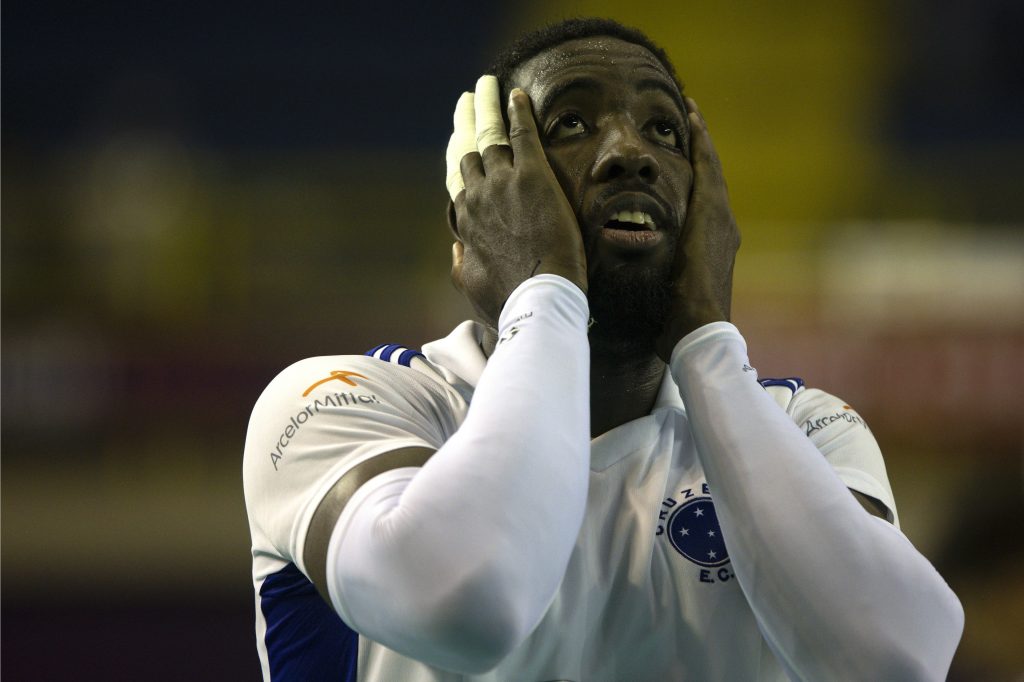 While undergoing the disciplinary process, the Superior Court of Sport Justice reevaluated the conduct of 25-year-old Lopez, reclassifying it from aggressive to hostile, resulting in a substantial reduction in the potential penalty. As per the initial evaluation of his actions under Article 254 of the Brazilian Code of Sports Justice, the player faced a potential suspension of 12 games.
Lopez's defense relied on his past behavior as evidence, given that he had never been issued a yellow card before. However, during the fourth set of the match against Minas (1:3), the player was shown both a red and yellow card by the referee, resulting in his removal from the game for the remainder of the match. The player promptly expressed regret to both the opponent and the fans for his inappropriate actions.