The first night of the CEV Champions League semifinals started off with a thrilling match between Halkbank Ankara and Jastrzębski Węgiel. Having reached this stage of the competition for the fourth time, Jastrzębski had never progressed to the final before, but they are now in a good position to do so. With a score of 1-3 (22-25, 23-25, 25-16, 22-25), the Polish team took the lead in the first match, with Tomasz Fornal named as the most valuable player of the night after scoring 18 points.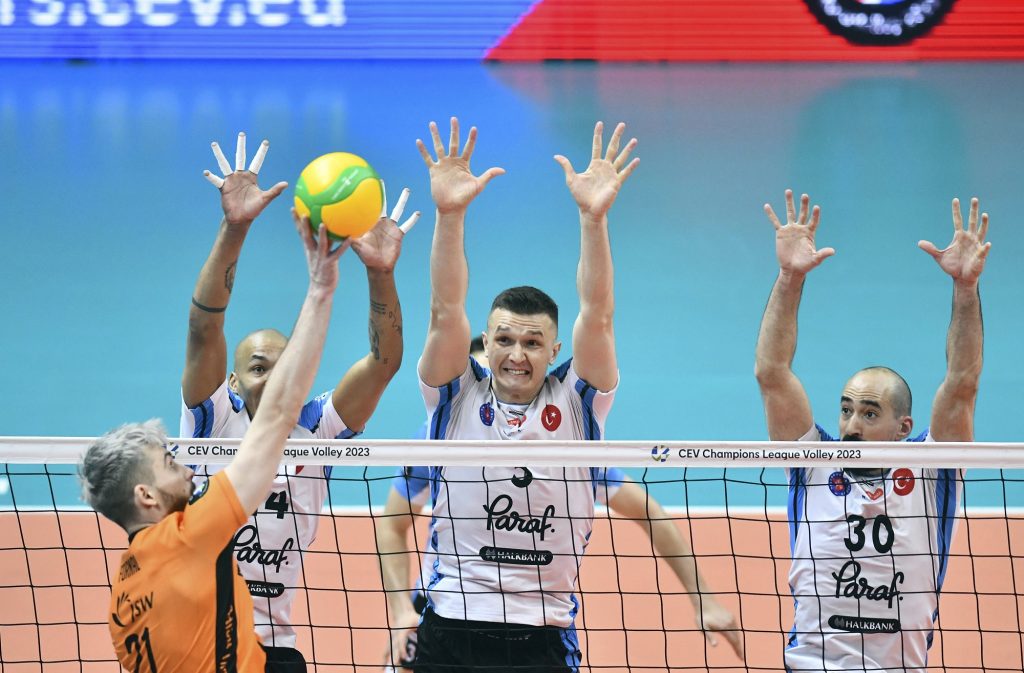 In the second match of the evening, Grupa Azoty ZAKSA Kędzierzyn-Koźle and Sir Sicoma Monini Perugia delivered a true volleyball spectacle. Zaksa managed to secure a 3-1 win (25-18, 24-26, 25-19, 25-22), bringing Perugia's winning streak to an end. Prior to this match, Perugia and Jastrzębski Węgiel were the only two teams to have won all of their Champions League matches this season. Now only Jastrzębski Węgiel remains undefeated. Bartosz Bednorz was awarded the MVP title after scoring 23 points and playing with 59% effectiveness.
The next week's matches will determine which teams will confirm their ticket to the Champions League Super Finals. With the first leg of the semi-finals now concluded, Jastrzębski Węgiel and Zaksa Kędzierzyn-Koźle have taken a significant lead in their bids for a spot in the final.
CEV Champions League – Semifinals – 1st Game
March 29, 2023
Halkbank Ankara vs Jastrzębski Węgiel 1-3 (22-25, 23-25, 25-16, 22-25)
Grupa Azoty ZAKSA Kędzierzyn-Koźle vs Sir Sicoma Monini Perugia 3-1 (25-18, 24-26, 25-19, 25-22)