Poland triumphantly secured their second gold medal in the European Volleyball Championships, defeating Italy in a straight sets (25-20, 25-21, 25-23). The Poles performed brilliantly in front of a roaring crowd of 11,300 at Palazzo dello Sport in Rome, reaffirming their position as favorites in the championship.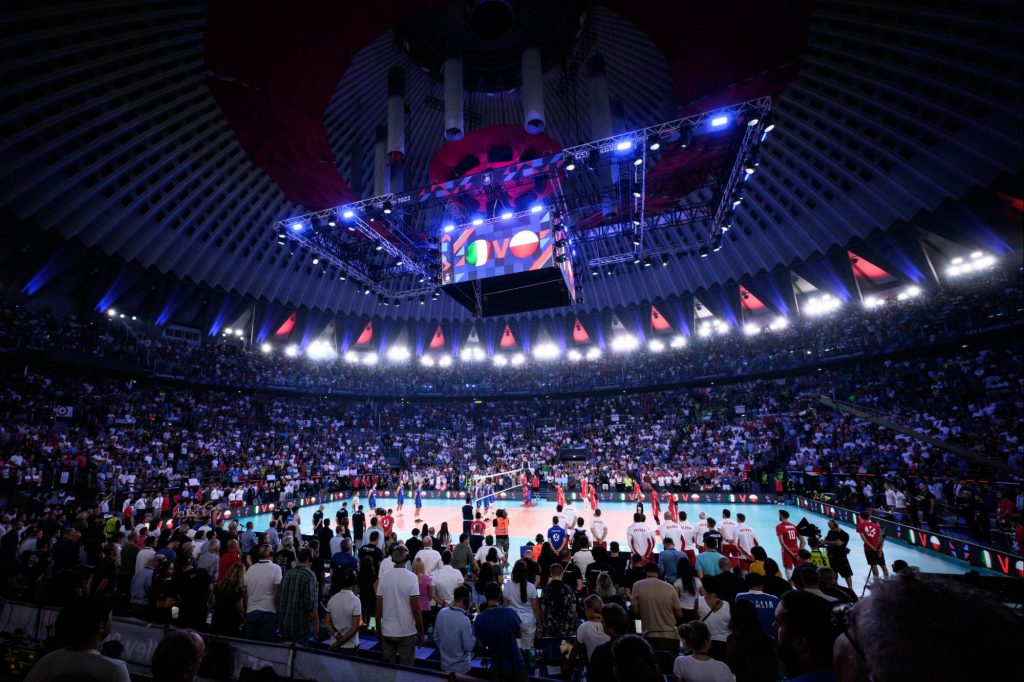 The final match was marked by standout performances from Wilfredo Leon and Norbert Huber of Poland, who scored 13 and 12 points respectively. For Italy, Danijele Lavia matched Leon with 13 points, and Alessandro Michieletto contributed a notable 10.
With this victory, Poland revisits the euphoria they last felt in 2009 when they clinched their first European gold in Turkey. On the other hand, Italy faced the familiar heartbreak of finishing second, marking their fifth such occasion in European Championship history.
Gold Medal Match:
Italy 0-3 Poland (20-25, 21-25, 23-25)
Italy's Top Scorers: Lavia (13), Michieletto (10)
Poland's Top Scorers: Leon (13), Huber (12)
Bronze Medal Match:
France 2-3 Slovenia (22-25, 16-25, 25-21, 25-18, 11-15)
Semifinals:
Poland 3-1 Slovenia (23-25, 25-21, 25-20, 25-21)
Italy 3-0 France (25-21, 25-19, 25-23)