On the second day of the competition at the Olympic Qualifiers, Brazil clinched their second victory, effortlessly defeating Peru 3-0 (25-14, 25-13, 25-15) in Tokyo. The Brazilian team's dazzling performance was led by captain Gabriela Guimaraes (Gabi), who emerged as the top scorer with 17 points.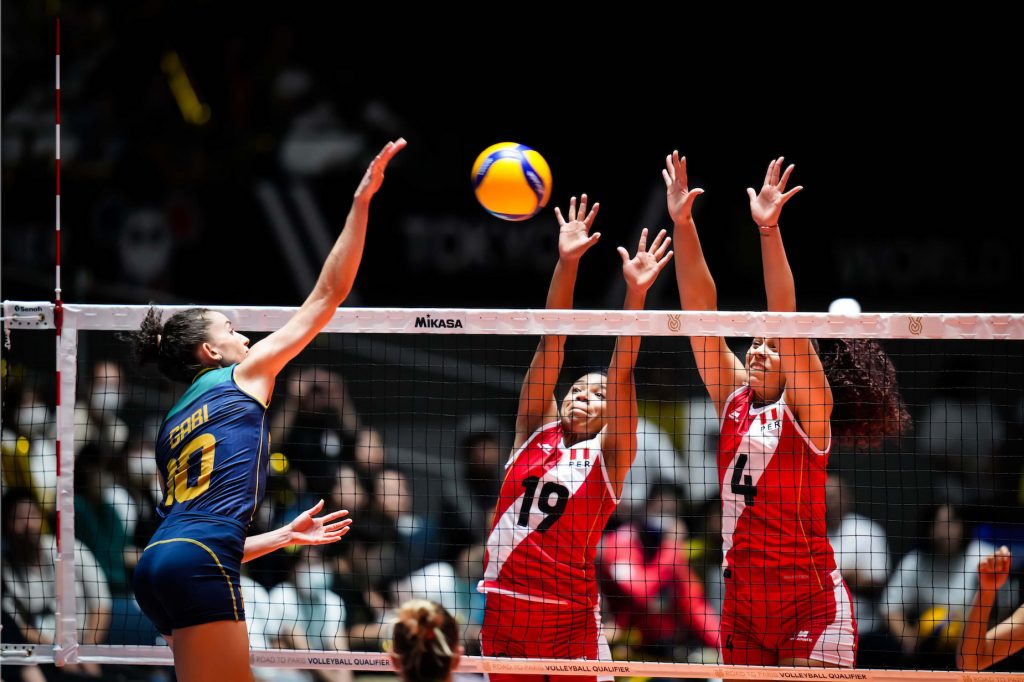 In other highlights from Pool B:
Bulgaria faced a second consecutive setback, falling 3-0 (25-20, 25-19, 25-15) to the reigning VNL and European champions, Türkiye. Melissa Vargas from Türkiye showcased her skill with a match-high of 15 points, marking Türkiye's second straight-sets win.
In a surprising twist, Puerto Rico outplayed Belgium, in a 3-1 (20-25, 25-23, 25-19, 25-19) showdown. Brittany Abercrombie was the star player for Puerto Rico, racking up 24 points.
Wrapping up the day's matches, the hosts, Japan, maintained their winning streak with a second straight-set victory, overcoming Argentina 3-0 (25-18, 25-18, 25-23). Arisa Inoue was Japan's leading scorer with 17 points.