In exciting news for Brazilian volleyball fans, it has been announced that Kisy Nascimento will be staying with Gerdau Minas for the upcoming season.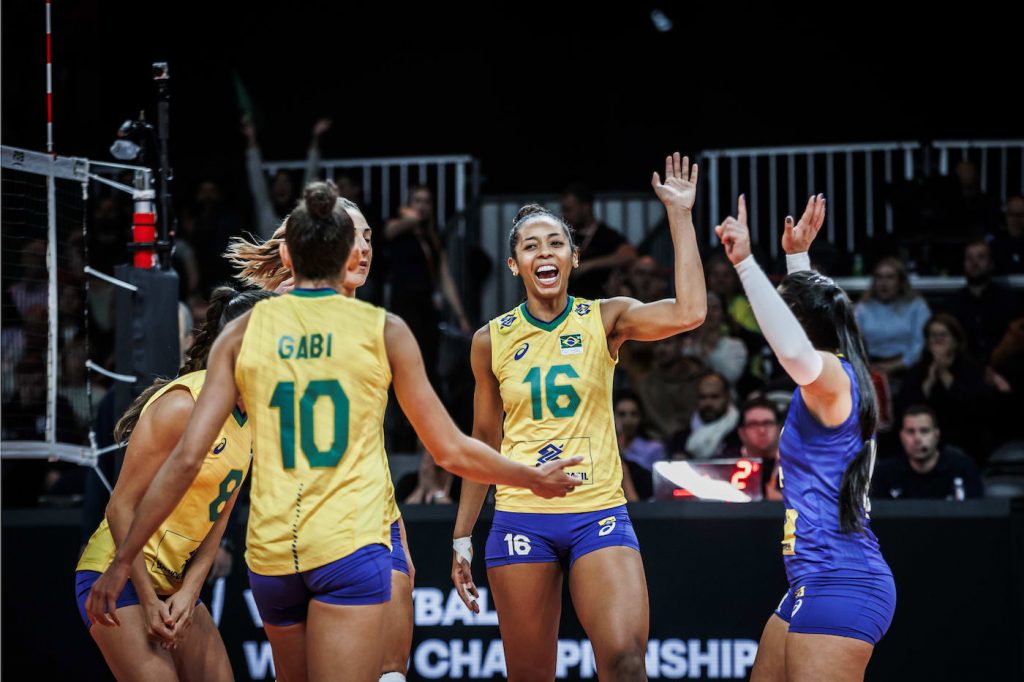 Volleyball journalist Bruno Voloch published this news on his blog, revealing that the national team opposite had renewed her contract with the team.
This will be Nascimento's third season with Gerdau Minas, having joined the team in the 2021/2022 season from Barueri. Fans of the team will no doubt be thrilled to see her continue to represent the team and defend their colors on the court.
Nascimento has been one of the keys players for Gerdau Minas since joining the team. Kisy was the main protagonist of the recently held final of the Brazilian Cup (Copa Brasil) and led Gerdau Minas to victory in claiming the trophy. She was also the top scorer of the match with 25 points.