Wilfredo Leon earned the title of Most Valuable Player (MVP) at the European Championship. In the EuroVolley Grand Finals, Leon and Italy's Daniele Lavia both led the scoreboards with 13 points each. Nonetheless, the distinction of MVP went to the outstanding Polish outside hitter, Leon. The finals saw Poland displaying sheer dominance by sweeping Italy with a 3-0 victory.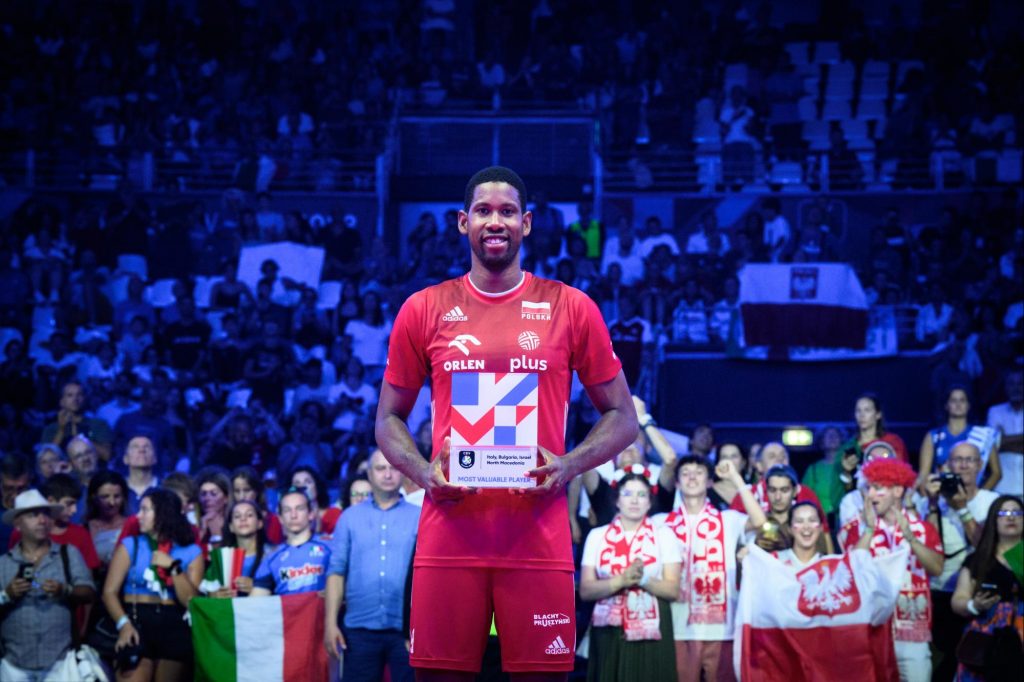 Leon, originally from Cuba, has been representing Poland on the volleyball court since 2019. This year, he has bagged two significant victories with the Polish team: the Volleyball Nations League and now, the European Championship.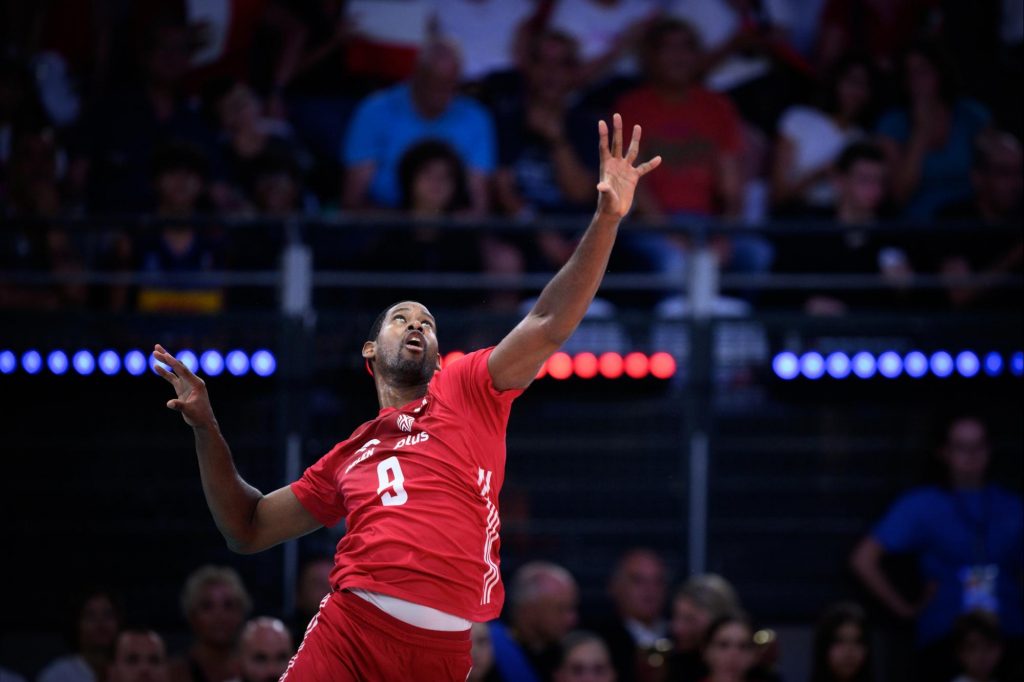 Adding an intriguing twist to this narrative, just two weeks ago, the women's European Championship MVP title was won by another Cuban native, Melissa Vargas. However, she was representing Turkey.
This year witnessed a significant change in international volleyball regulations. The International Volleyball Federation imposed a strict ban on players changing their sports nationality if they have already represented a national team in the past.