The Kenya National Team is conducting a three-month preparation in Brazil for the 2022 FIVB Women's Volleyball World Championship.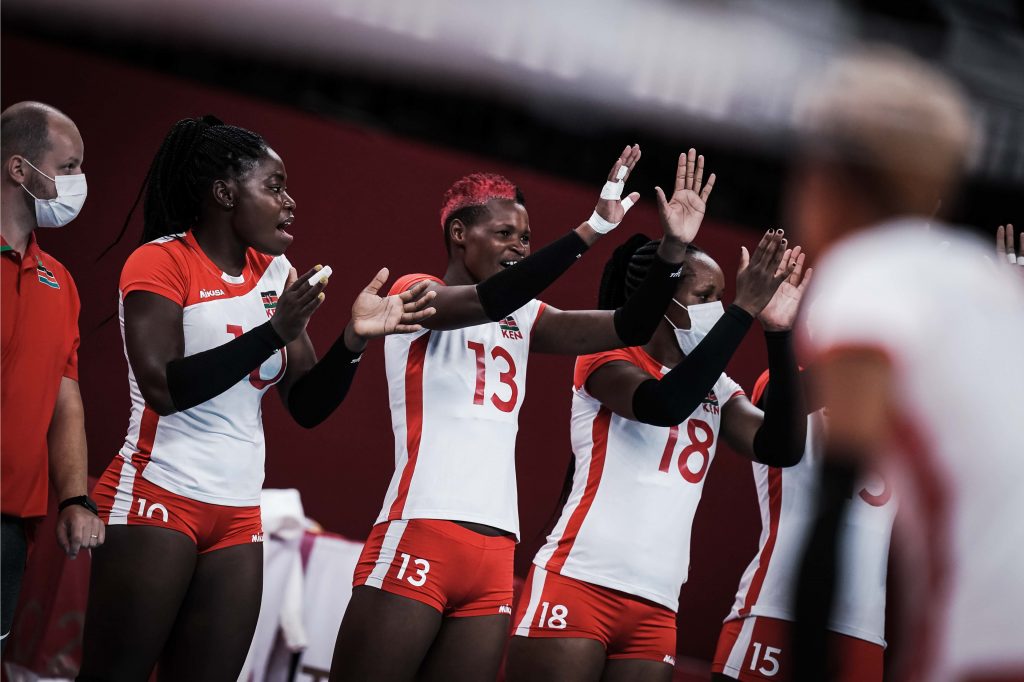 The partnership between the women's sector of volleyball in Brazil and the Kenya National Team has resumed. It had begun on the occasion of the Tokyo Olympics when the Osasco São Cristóvão Saúde coaching staff flew to Japan to help the Kenya National Team in the last phase of preparation and then guided them during the competition.
Now, what started as a partnership between the Brazilian club and the national team from Africa became even more structured and sponsored by the International Volleyball Federation (FIVB) through the Volleyball Empowerment project: since the end of June, Kenya has been training permanently in Brazil, within the Osasco facilities, in view of the 2022 World Championship (starting on September 23). Kenyan delegation arrived in São Paulo with 16 players and two staff members and has already played the first of a long series of friendlies against Osasco, some of which will be played open-door.