One of the most famous names of Bulgarian women's volleyball of all time, Dobriana Rabadzhieva, is a new player of Acqua & Sapone Roma Volley Club.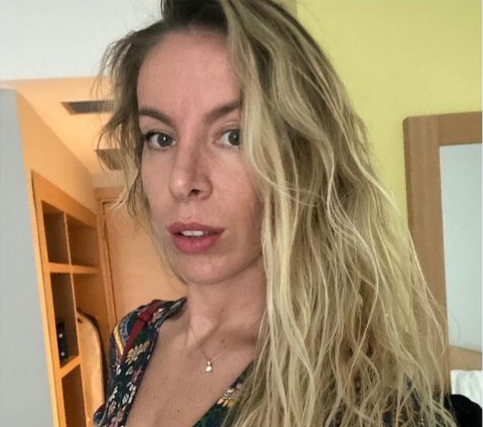 In their attempt to save their place in the elite of the Italian women's volleyball, Roma engaged an experienced Bulgarian international Rabadzhieva.
A 30-year-old player, the winner of several individual awards as Best Receiver and Best Spiker in international competitions in which she participated with clubs and with the Bulgaria National Team, came to the side from Italian capital from Turkey's Türk Hava Yolları in which she started the season. Rabadzhieva thus returned to play in Serie A after 11 years (Spes Conegliano in 2010/11).
See our sections – Transfers – Done Deals and Transfers – Rumors.