The current CEV Men's Volleyball Champions League silver medalists, Itas Trentino, secured the first newcomer's signature this summer.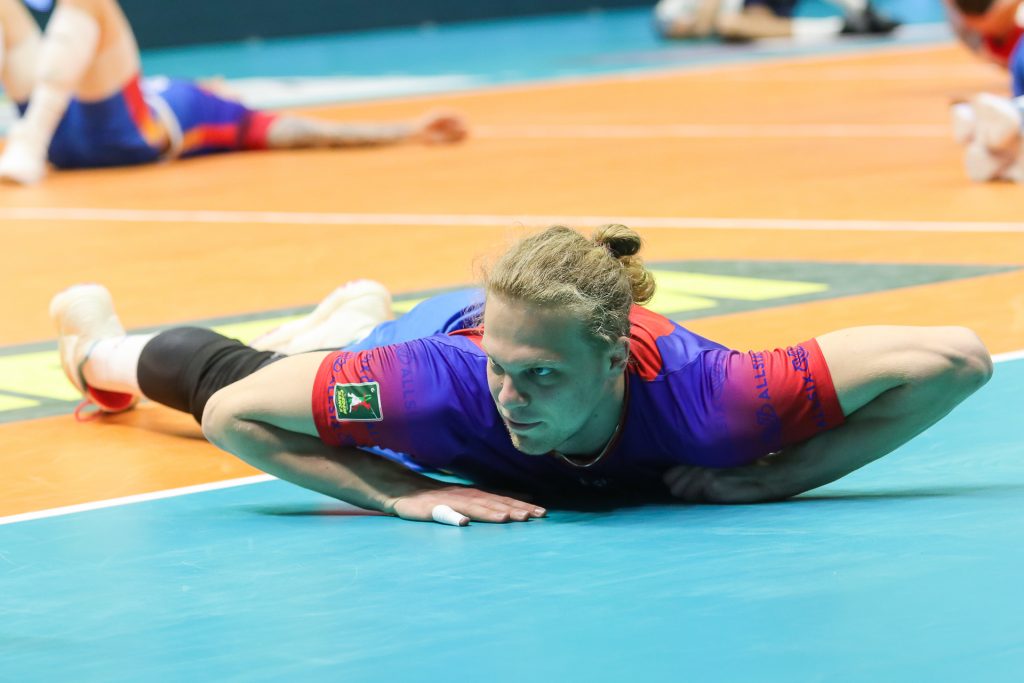 After the renewals with the Serbian middle blocker duo Podraščanin – Lisinac, Trentino switched to signing newcomers. The first 'transaction' of the current Champions League vice-champions came from the SuperLega rivals and the reigning CEV Cup winners, Vero Volley Monza. Trentino made the arrival of Czech Donovan Džavoronok, who signed a two-year contract, official.
The 24-year-old outside hitter had quite a long experience in the ranks of Monza, a club that brought him to Italy in 2016 and with which he has grown enormously, to the point that he can equally successfully cover the positions of outside hitter and opposite hitter. In his first six regular seasons of the Italian league, Džavoronok has overall landed 1,958 balls in 170 games. In the calculation, 210 aces must also be added.
See our sections – Transfers – Done Deals and Transfers – Rumors.