Jastrzębski Węgiel were close to a decision to not start the new season in the Polish Men's Volleyball Championship.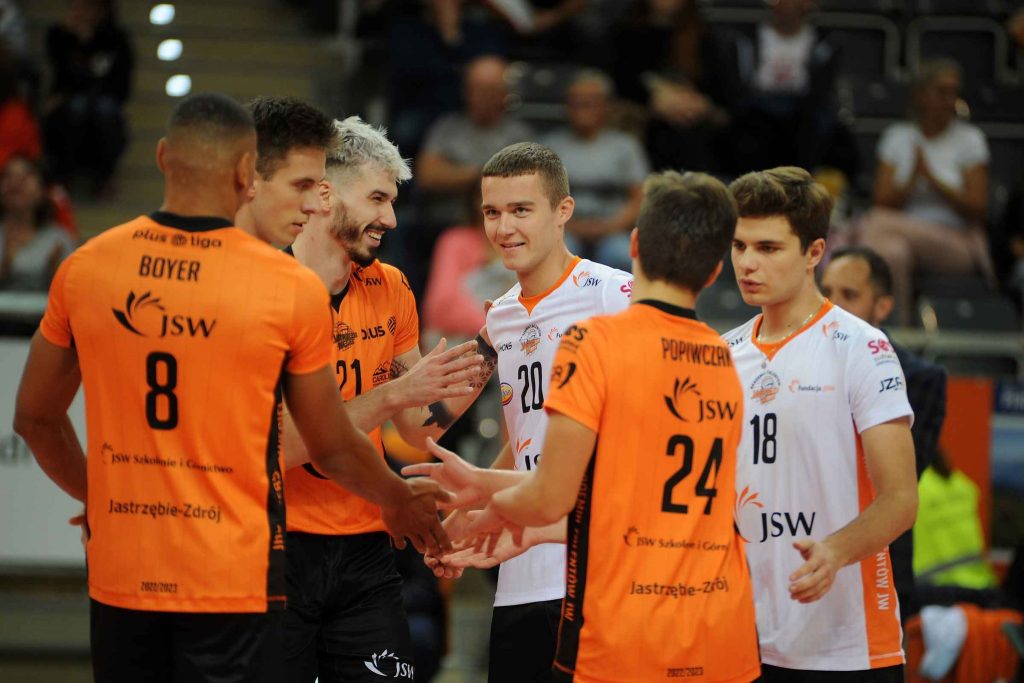 The Polish champions from two seasons ago, Jastrzębski, got a punishment from the International Volleyball Federation (FIVB) a few days ago. The governing body of world volleyball has imposed a transfer ban on the Jastrzębie-Zdrój club, which also applied to registering foreign players who wore their jerseys in the previous season. As a result of this penalty, Jastrzębski were to take part in the 2022-23 PlusLiga without as many as five foreigners: three French (Toniutti, Clévenot, and Boyer), the Czech, Hadrava, and Fin, Tervaportti. As a result, the two-time winners of the Polish Championship even considered not entering the new season because, for example, they had no setters on the roster anymore.
The problem occurred when it was learned that Jastrzębski had arrears to their former player Salvador Hidalgo, the current member of Greece's Olympiacos S.F.P. The outside hitter played for Jastrzębski between 2016 and 2019. The problems of a Cuban player at Jastrzębski began when Ferdinando De Giorgi became the head coach. Hidalgo was a backup to Fromm and Lyneel. He was frustrated and the club wanted to terminate the contract with him. Hidalgo, however, didn't agree. In January 2019, he prolonged his vacation and was removed from training as a punishment. A few days later, he signed a contract with Fenerbahçe from Turkey. Jastrzębski and the player had certain claims. The FIVB made a non-final decision which they appealed against. They had to pay a certain amount, but they said that Hidalgo had tax arrears in Poland, and the tax office seized the claim and forbade Jastrzębski to pay, except for a certain part that they've settled.
After providing the FIVB with documents for this, the FIVB removed the ban. This happened today, on the eve of Jastrzębski's debut in the 2022-23 PlusLiga.