Russian media reported that Nikita Alekseev, a former member of the national team of Russia in the age categories of U18 and U21, said a temporary goodbye to volleyball to go to war in Ukraine.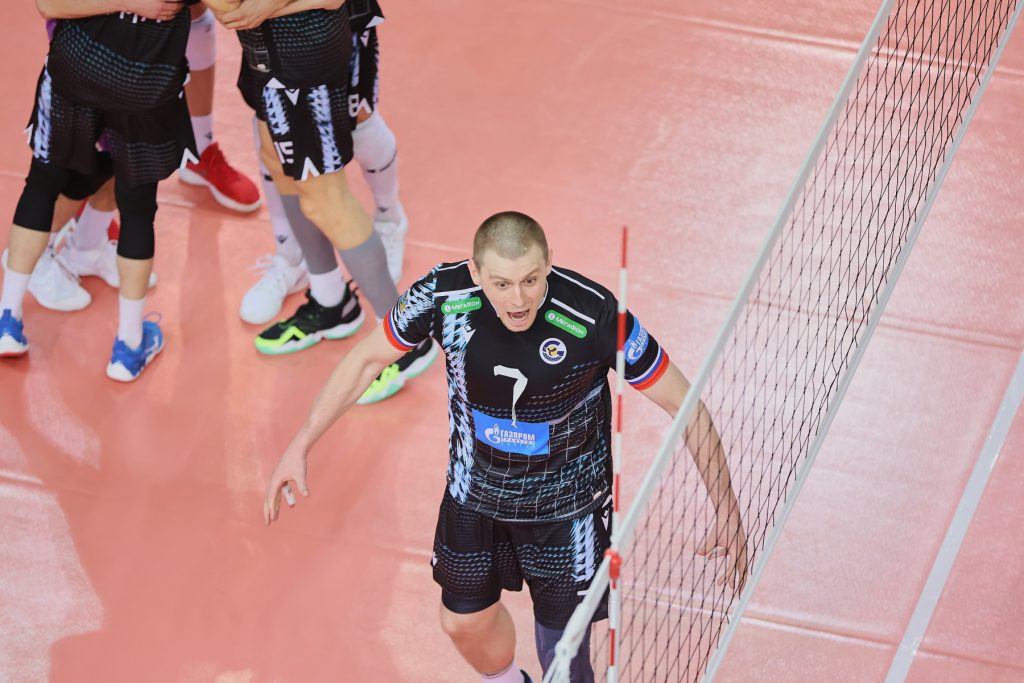 As reported by various sites in Russia, the current player of Gazprom-Yugra, Alekseev, was called up to join the national army by the Moscow military commissariat following a partial mobilization announced by Russia's president Vladimir Putin for the purposes of war in Ukraine.
Given that, officially, only those with previous military experience are drafted at the moment, it's no wonder that Alekseev got a call. Eight years ago, the opposite hitter had already interrupted his career once to join the army. Then a 22-year-old player was at the very beginning of his professional career after his earlier adventures in the Russia U18 and U21 national teams. He was already a finalist of the 2013 CEV Challenge Cup and finished second in Superliga. His club at the time, Ural, struggled with financial problems, which almost led to their shutdown. Disappointed at that moment, Alekseev broke off his sports career. He joined a special purpose guards regiment in the Crimea, serving in the airborne forces for two years.
The winner of the CEV Champions League and the FIVB Club World Championship in 2018 with Zenit-Kazan was expected to show up at the recruitment office today, on September 29, general secretary of the Russian federation (VFV), Aleksandr Yaremenko, confirmed.