Jastrzębski Węgiel didn't give the newcomers too many chances in Round 10 of the 2022–23 Polish Men's Volleyball Championship.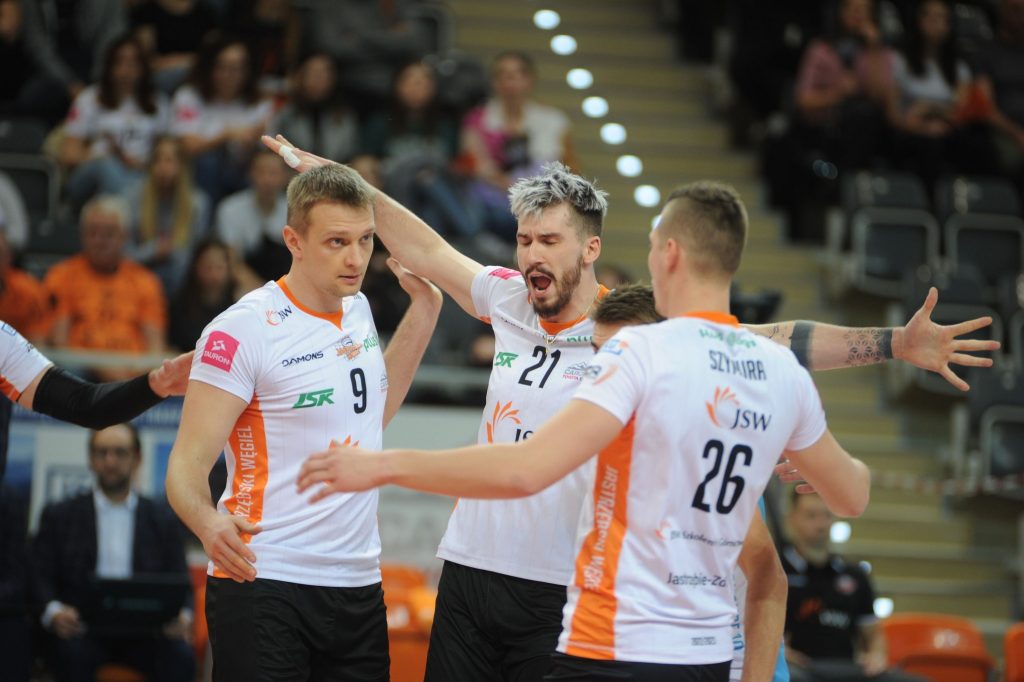 In the match ending the 10th round of the 2022–23 PlusLiga, Jastrzębski Węgiel defeated Barkom-Każany Lwów 3-0. The newcomers from Ukraine, after a weak first set, had a chance to win in the second set, but they failed to take advantage of it: Barkom had 22-19 and a set point.
Marcelo Méndez, the head coach of Jastrzębski, took this match to give the chance to some players who were backups since the beginning of the season, leaving Boyer, Gladyr, and Clévenot on the bench. Tomasz Fornal top-scored for the vice champions with 17 points, including 4 blocks. Vasyl Tupchii put down 13 for Barkom. Vladyslav Shchurov made 4 blocks.
With a full set of points and a 10-0 balance, 30 points, and only three sets dropped, the vice-champions strengthened their position as leaders in the standing of the current Polish Championship.
2022-23 PlusLiga – regular season, Round 10: