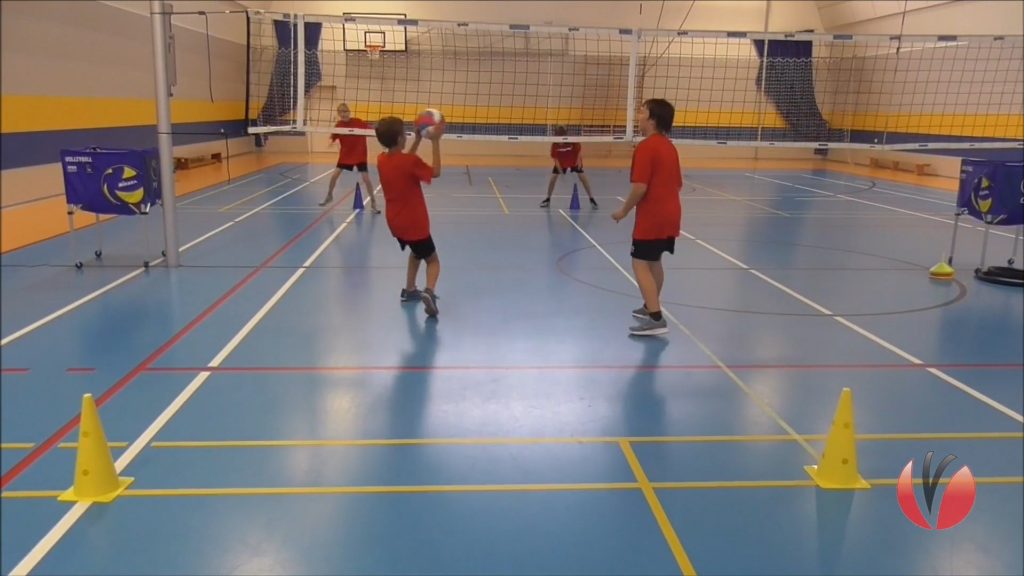 What will you learn:
How to eliminate errors in training
How to start with mini volleyball for children 9 – 12
Mini volleyball levels and game's technique
How to develop basic volleyball skills in a funny way
Learn basics of overhead and underarm pass
Get inspiration from entertaining mini volleyball games
What is the capacity of children aged 12 years
How to develop strength and speed capabilities
How to develop mechanics of one-handed throw to volleyball hit
Ways to improve ball and movement literacy
Course
Why mini volleyball?
Mini volleyball is an excellent way of developing a volleyball game, but in volleyball there are very long pauses between contacts with the ball. With mini volleyball you can either waste your time a bit or use it for a comprehensive development of your players with a great overlap into higher age categories.
The coaches of the smallest volleyball players usually do not have a great coaching background, and rather than a sophisticated methodology, they need a simple clue to tell them what to start and what to follow.