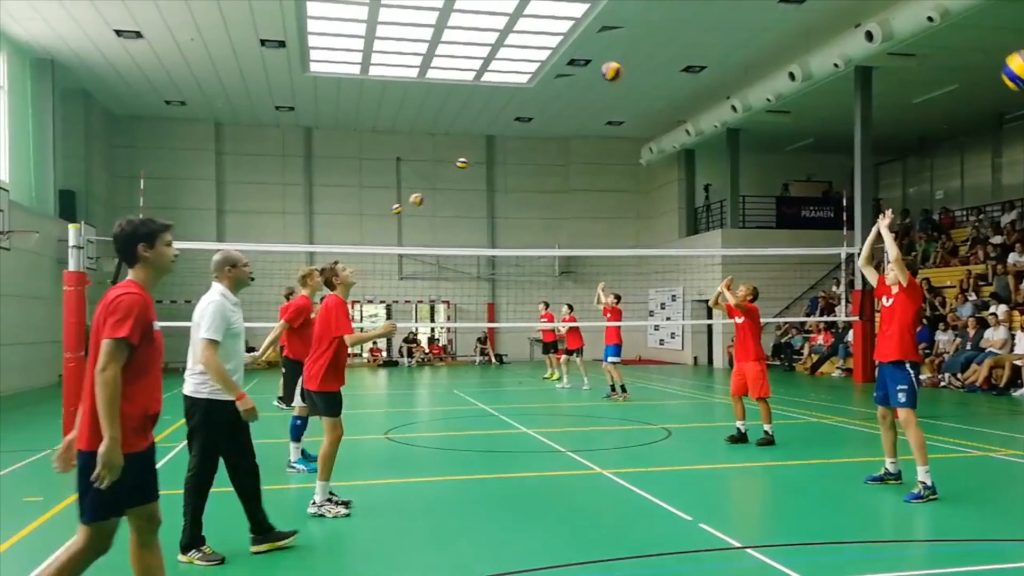 DEVELOP YOUR SETTERS TO MASTER THEIR TECHNIQUE AND BECOME MORE SUCCESSFUL IN SIDE OUT.
What will you learn:
How to improve setter technique

Learn the answer to the question: Why you do this exercise?

Why is setting unnatural

What is the ideal body position for setting

Where should the setter touch the ball

Why setter should give fewer signals

What does it mean correct frontality

What is ball rotation

Why was Julio Velasco angry with the attackers

What are the penetration rules

Simple game simulation with a concrete goal
Meet your instructor
Roberto Piazza
Roberto Piazza is passionate volleyball coach.
Piazza has been coaching since 1990, till 2009 he worked as an assistant coach at three clubs Parma and Treviso and Russian team Dinamo Moscow.
At the end of the 2008–09 season, Sisley Treviso hired him for the first time as the head coach. His most memorable as the head coach was in 2010–11, when he guided Sisley Treviso to bag the CEV Cup.
In 2016 year was selected as coach Qatar national team. He next year named head coach Modena team at Serie A1. Later on Roberto was working in SKRA Belchatow and in present times he is a head coach of Milano Volley.