Olympiacos Piraeus qualified for the next round of the Women's CEV Champions League Volley 2022.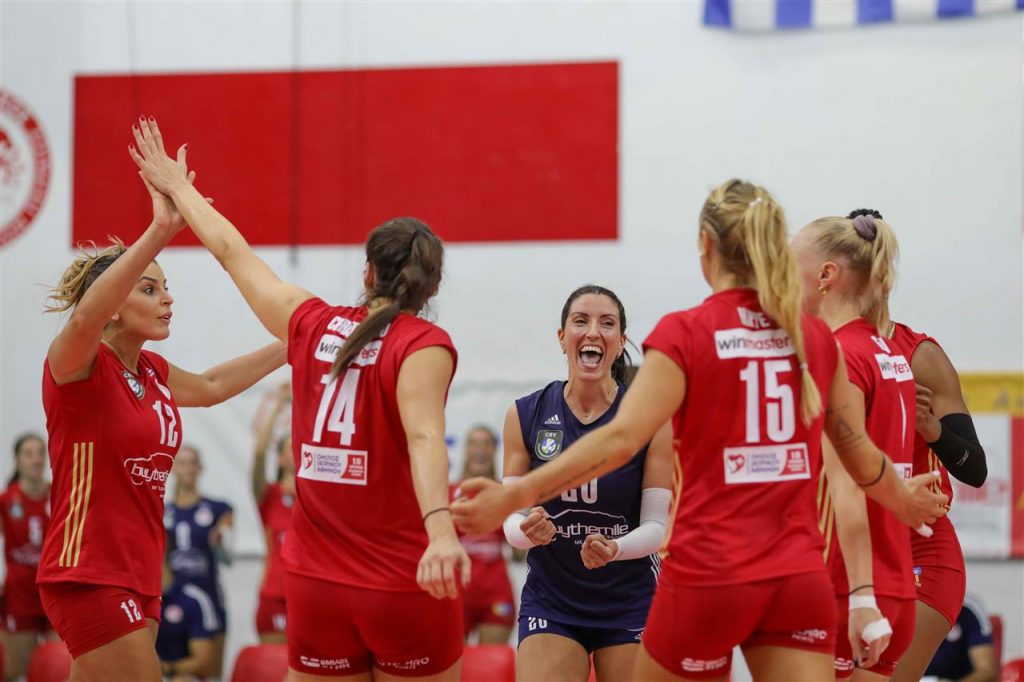 Greece's Olympiacos Piraeus claimed their second victory against Belgium's Asterix Avo Beveren (whose squad consists of players old 20 years on average) and qualified for the 2nd Round of the Women's Champions League 2022: 3-1 (25-20, 14-25, 25-18, 25-20). After winning two sets in the rematch, Olympiacos finished the whole job regarding qualification given they prevailed in the first match by a 3-1. Brazilian Mariana Costa 'Mari Paraíba' top-scored the Greek side with 13 points.
Olympiacos' next opponents will be Minchanka Minsk of Belarus.