A. Carraro Imoco Conegliano achieved comforting success in Round 3 of the 2022 CEV Women's Volleyball Champions League.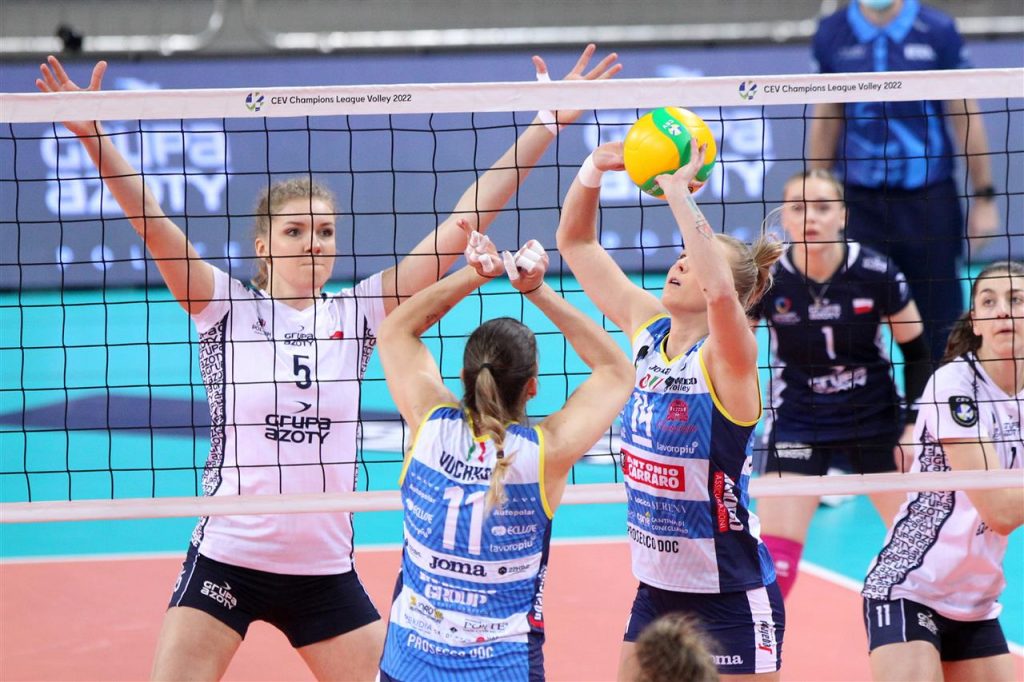 A. Carraro Imoco Conegliano wrecked Polish champions Grupa Azoty Chemik Police in Round 3 of the CEV Champions League Volley 2022 | Women – Pool E. The Italian side thus achieved a comforting win that partially healed their wounds sustained after losing the final for the world title, four days ago. Chemik players didn't know what had befallen them, especially in the third set which Imoco took with a score of 25-11. Paola Egonu top-scored the winning side with 19 points. The Champions League titleholders have three victories in as many matches, while Chemik are at 2-1.
In Pool C, Italy's Igor Gorgonzola Novara swept Dinamo Moscow, earning themselves a win on Russian soil for the first time in their history. Novara are at 3-0, Dinamo at 2-1.
Turkey's Fenerbahçe Opet İstanbul maintained a perfect record in CL after beating France's Béziers Volley 3-0 in Pool D.
CEV Champions League Volley 2022 | Women – group stage, Round 3: