The International Volleyball Federation (FIVB) announced the success of the bio-secure Volleyball Nations League (VNL) bubble in Rimini (Italy) which preserved the health and safety of participants in the tournament.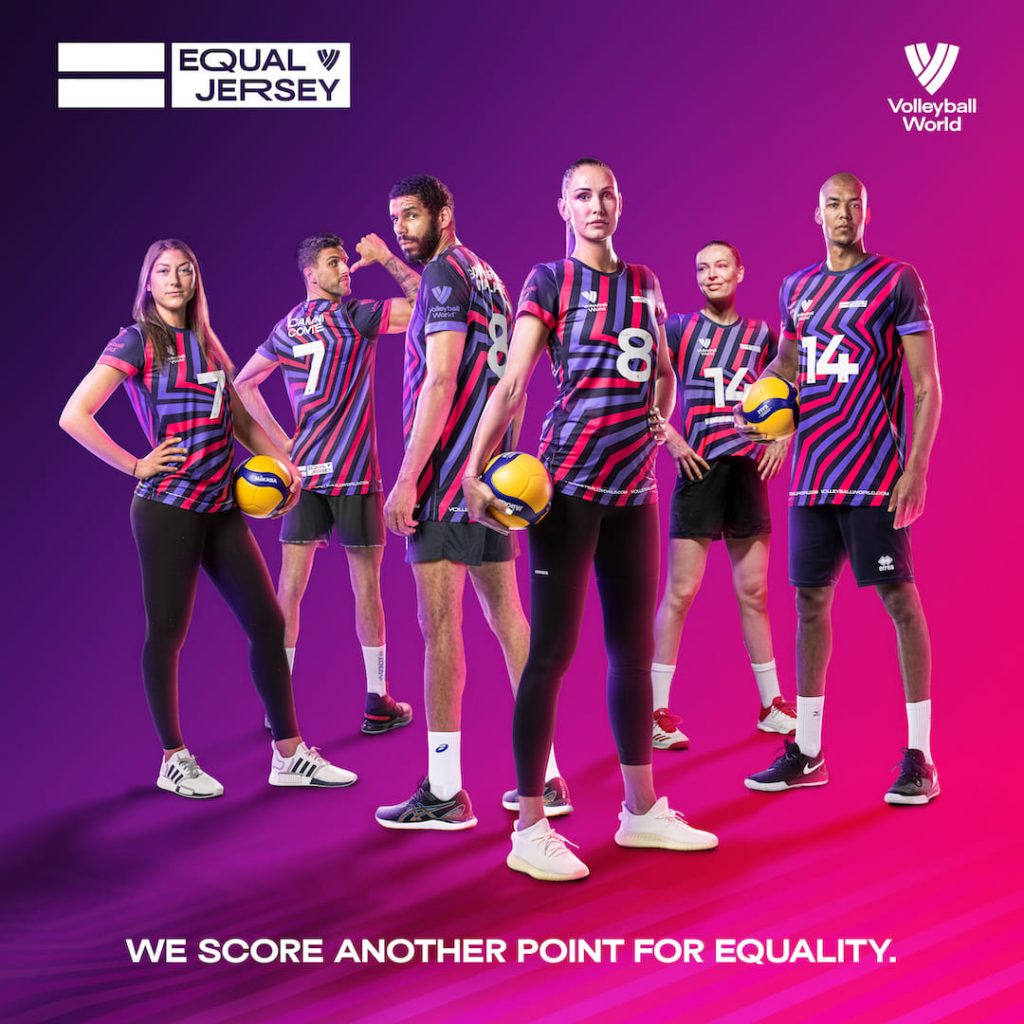 The VNL took place in a protected bubble in Rimini, Italy, from May 25 to June 25, for the women's edition, and May 28 to June 27, for the men's edition. During the month-long competition, the bubble welcomed over 1,000 participants, 572 of which were volleyball players, almost 100 persons were involved in TV production…
Over the period of 38 days, 2,250 PCR and 7,920 antigen tests were performed, as well as a variety of additional COVID-19 protocols that were strictly followed to protect the health and safety of all participants. Upon arrival to Italy and prior to leaving the country, all participants were required to submit negative test results. They were also required to do further in-competition testing every four days, as well as an exit PCR test.
The FIVB stressed that the bus driver who transported the German Men's National Team from the hotel to the training facility and back was the sole positive COVID case at the VNL. The driver was immediately taken from the bubble and quarantined, while the German team was subjected to extra testing, with all results coming back negative.