The female volleyball player Kim Yeon-Koung was chosen to carry a flag of South Korea in the opening ceremony of the Olympic Games in Tokyo.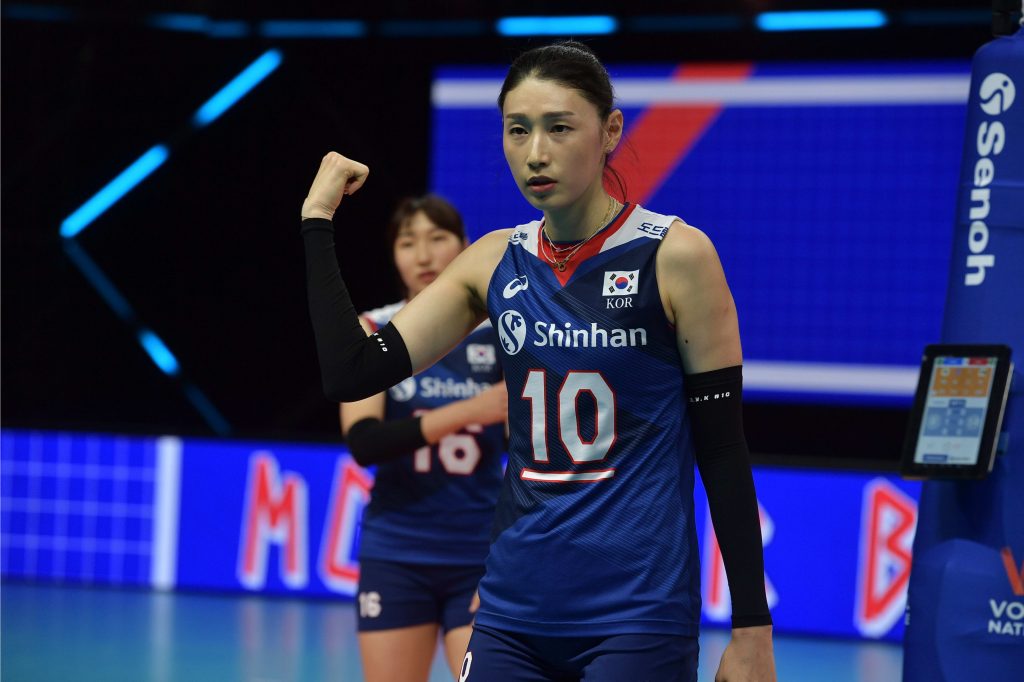 The greatest player of the Korean female volleyball ever Kim was chosen by the country's Olympic committee to be a flag-bearer in the opening ceremony of the Tokyo Olympics. The 33-year-old outside hitter is the third volleyball player to receive such an honor – after Russian Maksim Mikhylov and Dominican Prisilla Rivera.
As Kim stated for the media in Korea, the Tokyo Games will be the last Olympics, the third overall (after London 2012 and Rio 2016), in which she will participate.