We've witnessed some great clashes in the men's Volleyball Nations League over the past 24 hours.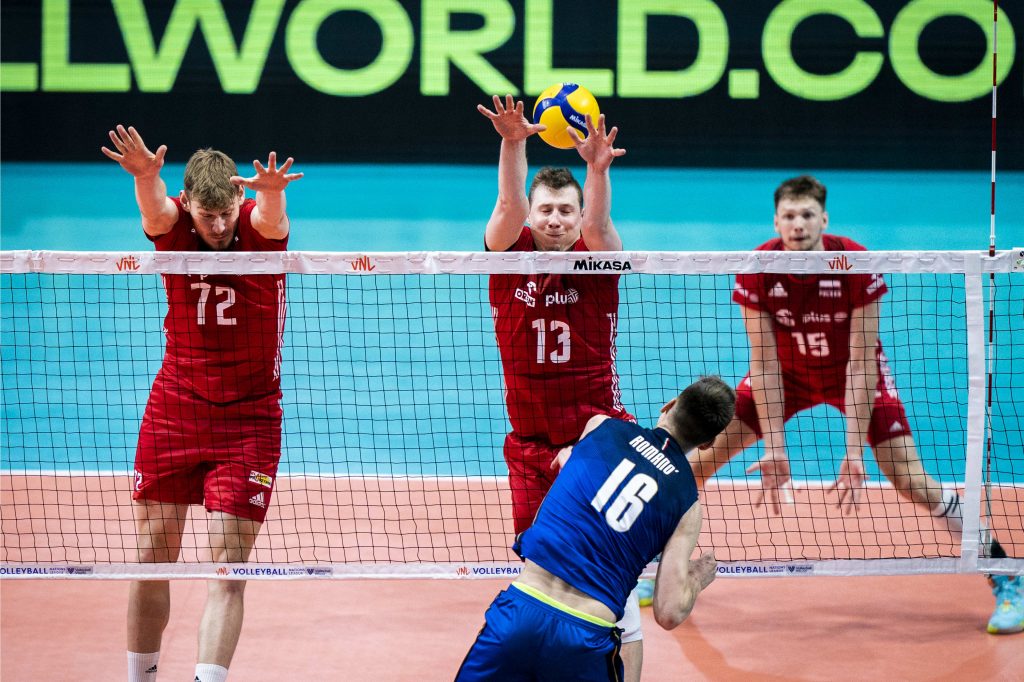 Let's start with France – Serbia duel, in which the Olympic Champions managed to prevail and win the game in four sets even though Kolakovic's side had a lead after the first set, 3-1 (21-25, 25-22, 25-23, 25-23).
Stephen Boyer led the French team with 22 points, while Earvin Ngapeth added 15. On the other side, Pavle Peric scored 22 and Nikola Meljanac 20.
The U.S. national team didn't have any difficulties in the game vs. the Netherlands. They defeated the Dutch side in straight sets 3-0 (25-12, 25-18, 25-16). Aaron Russell and Kyle Ensing led the U.S. team to the win with 14 points each.
Italy and Poland had an interesting clash in the second round of VNL. Poland took the lead in sets but couldn't do anything to stop the Italian team in the next 3 sets 3-1 (21-25, 25-23, 25-20, 25-20).
The top scorer of the game was Poland's Karol Butryn with 17 points while on the other side Yuri Romano and Mattia Battolo had 16 points each. Brazil have scored the second victory in VNL, beating Slovenia in four sets 3-1 (25-21, 21-25, 25-20, 25-16). Alan Souza ended the game with 18 points, while Rodrigo Leao added 15. In Slovenia, Rok Mozic was the top scorer of the match with 22.
2022 FIVB Men's Volleyball Nations League – preliminary stage, Day 2, Week 1: