The culmination of the 2023 FIVB Girls' U19 Volleyball World Championship in Osijek, Croatia, sees the United States and Türkiye locking horns in what promises to be an electrifying gold medal clash. The stage is set at Osijek Sports Hall, as the two powerhouses emerged triumphant in their respective semifinal fixtures.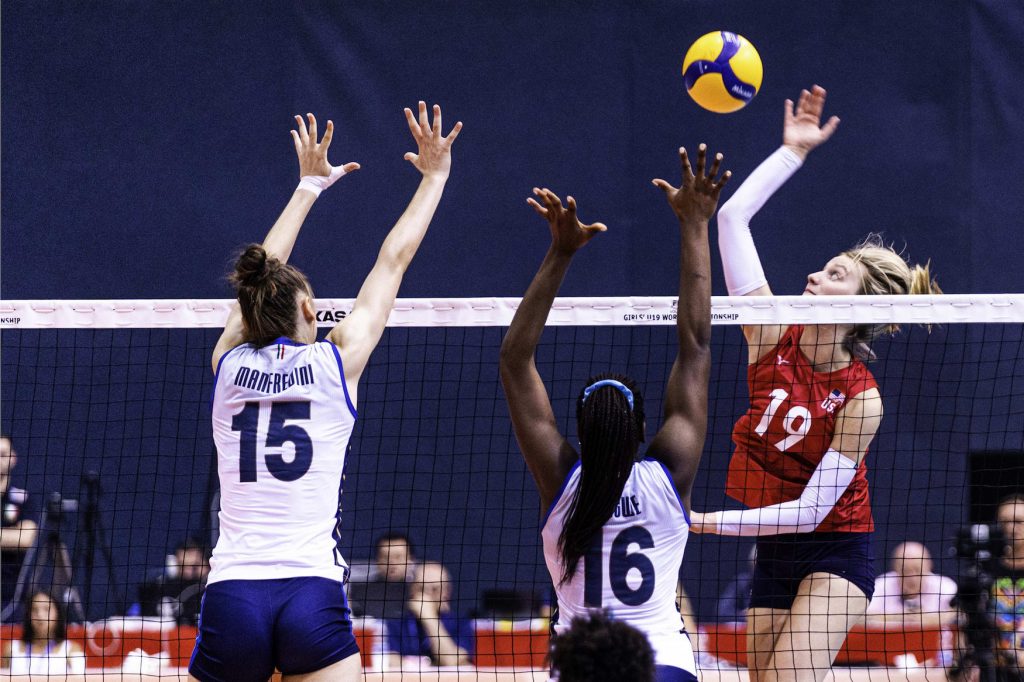 In the journey to the finals, Türkiye displayed sheer dominance against Japan, cruising to a straight-sets win (25-16, 25-12, 25-19). Liza Safronova was instrumental for the Turkish side, leading the scoring charts with 12 points. Eylul Durgun, Beren Yesilirmak, and Begum Kacmaz contributed with 9 points apiece. On the other side, Miku Akimoto of Japan emerged as the top scorer of the match with an impressive 18 points.
Following the Türkiye-Japan clash, Team USA showcased their prowess against Italy, securing a 3-1 victory (25-18, 25-22, 20-25, 25-15). Abigail Vander Wal was a standout player for the Americans, amassing 21 points. Ayden Ames and Favor Anyanwu supported with 13 points each, contributing to the win. In a gallant effort for Italy, Merit Adigwe topped the game's scoring with a massive 27 points.
As the gold and bronze medal matches grab the limelight, the playoff battles for the 5th to 8th places weren't short of excitement either. Thailand bested Bulgaria 3-1 (25-16, 25-19, 16-25, 25-18), while host nation Croatia edged out Brazil in a five-set thriller 3-2 (25-17, 18-25, 22-25, 25-19, 15-11).
With Italy and Japan vying for the bronze and the much-anticipated final clash between the U.S. and Türkiye, the championship promises a thrilling conclusion.