TOKYO – In a thrilling five-set match, the USA men's volleyball team secured an undefeated top spot in Pool B of Olympic Qualifiers, beating Japan 3-2 at the Yoyogi National Stadium on Sunday. Both teams had previously qualified for next year's Olympics.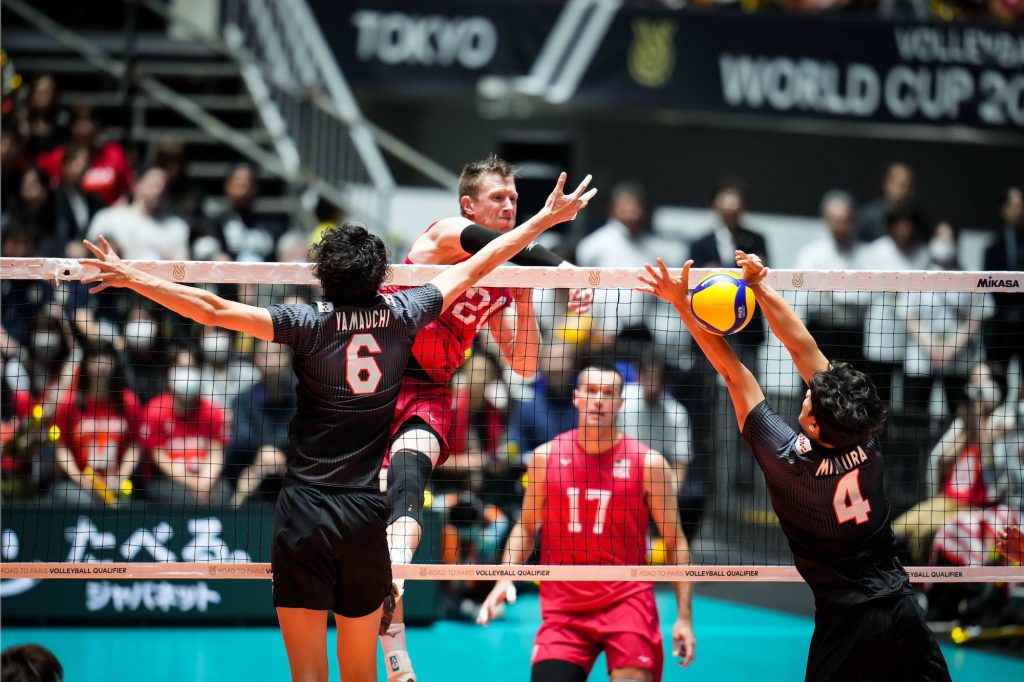 The American victory came with scores of 25-19, 22-25, 19-25, 25-23, 15-12, resulting in a final pool standings of 7-0 and 20 points. Japan finishes second with a 5-2 win-loss record and 16 points.
Notable performances included outside hitter Jaeschke for the USA with 19 points and Japanese opposite Kento Miyaura delivering a match-high of 27 points.
Other matches saw Slovenia beat Serbia 3-0, Türkiye triumph over Tunisia 3-0, and Finland achieve a narrow 3-2 victory against Egypt.