RIO DE JANEIRO – Brazil triumphed in a thrilling five-set match against Italy at the iconic Maracanãzinho stadium on Sunday, topping the score at 3-2 (25-23, 23-25, 15-25, 25-17, 15-11) during the Road to Paris 2024 Olympic Qualifying Tournament.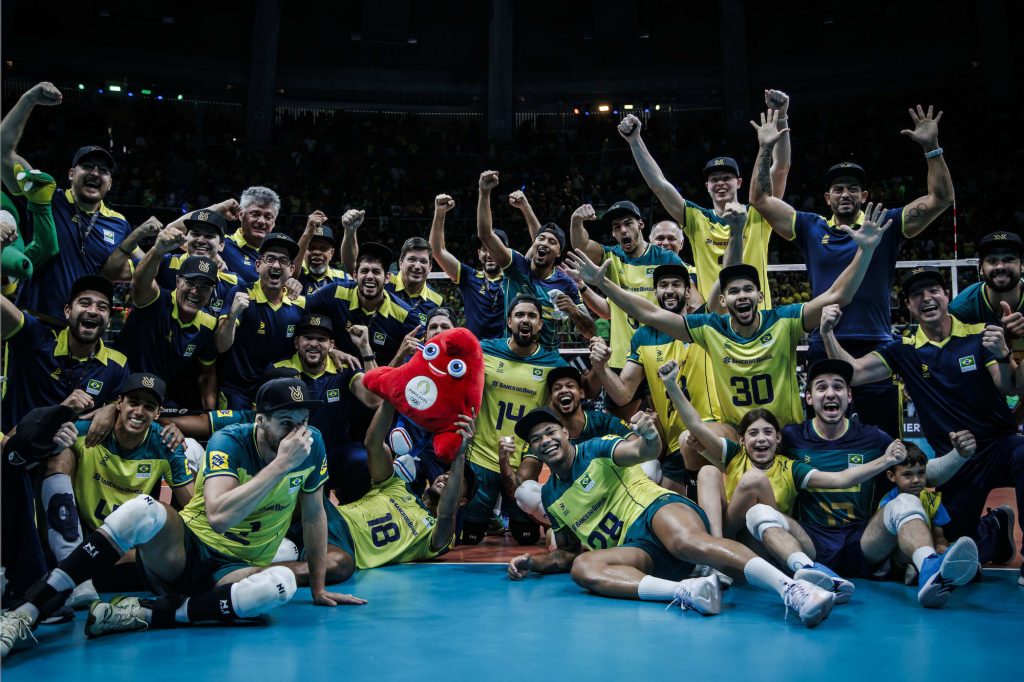 The team's young star, Darlan Souza, led Brazil with 19 points. On the heels of this win, Brazil's head coach, Renan Dal Zotto, announced his resignation, marking the end of his six-year stint. Italy will now look to qualify for the 2024 Olympics through the FIVB Volleyball Men's World Rankings.
Brazil joins France, Germany, the United States, Japan, Poland, and Canada as confirmed participants in the Paris 2024 men's volleyball event.