The French men's volleyball side Montpellier announced the return of Julien Lyneel for the next season.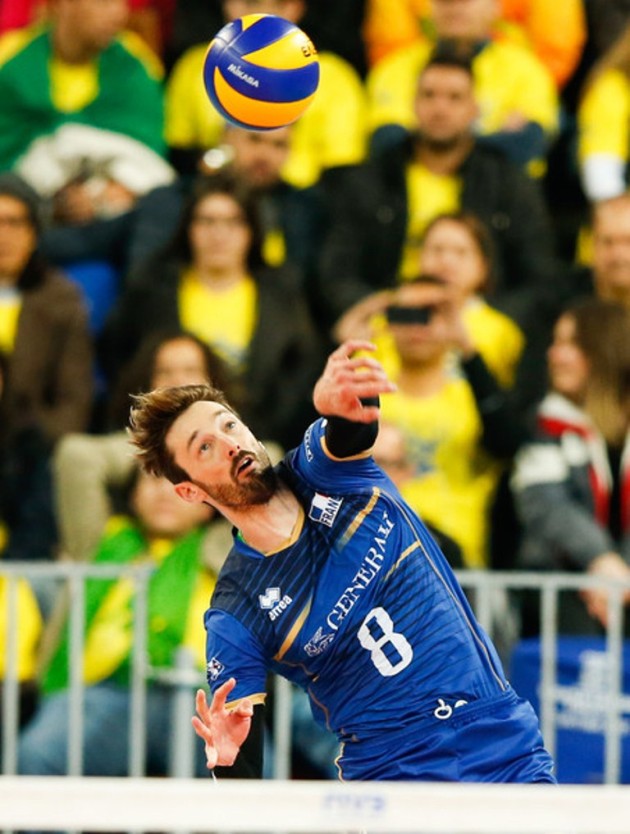 The France National Team member, with more than 200 appearances for 'Les Bleus' (2015 CEV EuroVolley and two-time FIVB World Grand Prix winner), returned to Montpellier, his last club in the country, before embarking on an international career, after six years. The 31-year-old outside hitter left played in Poland, Italy, and China afterward.
He competed for Italy's Tonno Callipo Calabria Vibo Valentia, last season.
See our sections – Transfers – Done Deals and Transfers – Rumors.