Another rumor and the possibility of a transfer from the end of March 2021 becomes official and confirmed. Yuji Nishida will continue his career in Italy as a member of Tonno Callipo Calabria Vibo Valentia in the 2021/22 season.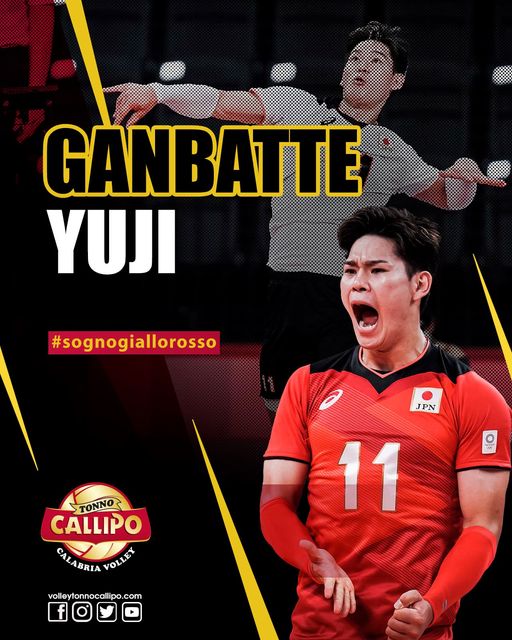 As Tonno Callipo Calabria Vibo Valentia officially confirmed, Japanese star Nishida become a new member of this Italian team. In one of the strongest leagues in the world, he will join his compatriot Yuki Ishikawa, who is a member of Milano.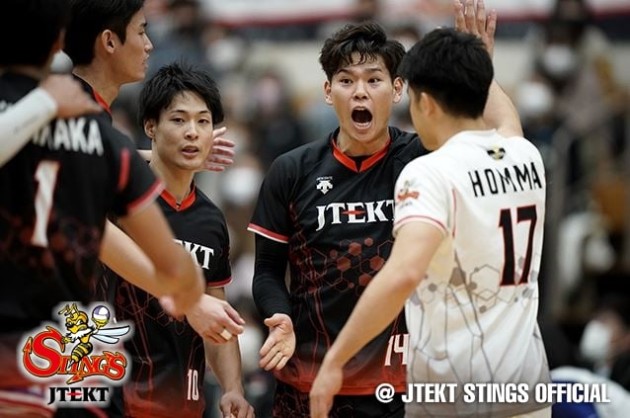 Until this season, Nishida played for the JTEKT Stings in the Japanese V. League, and led them to the championship title in the 2019/20 season.