The strongest men's volleyball national championship in the world, Italian SuperLega Credem Banca, saw its first match in the 2021/22 season.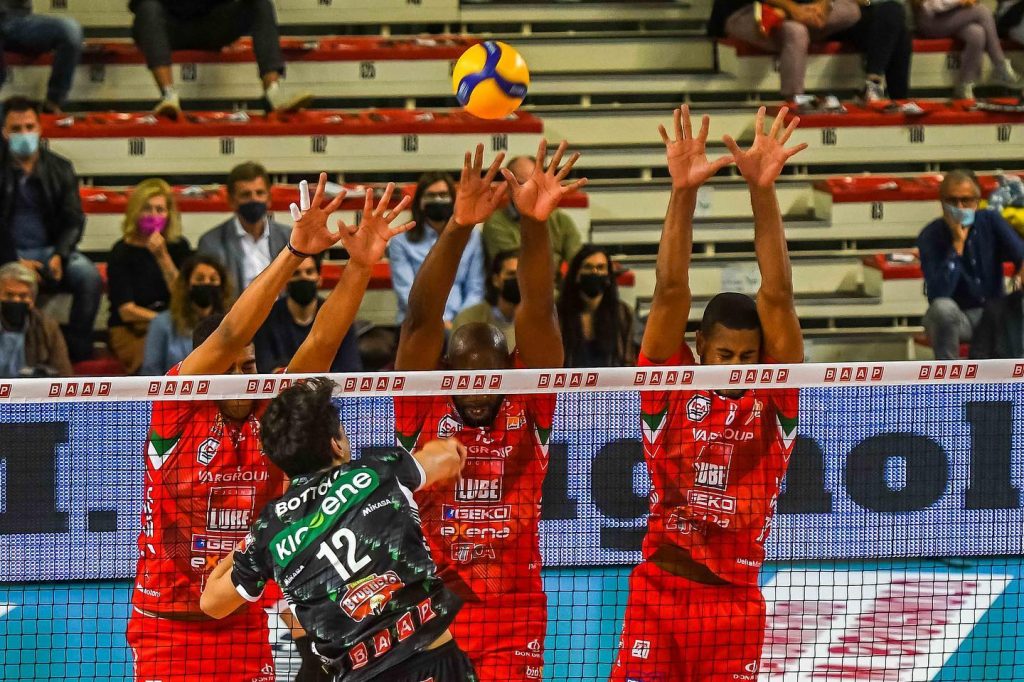 Kioene Padova welcomed titleholders Cucine Lube Civitanova to the opening match of the new season in SuperLega – and lost in straight sets. The match was always in the hands of Osmany Juantorena and his companions, who were more much more constant and concrete: 3-0 (25-21, 25-20, 25-19). It is clear that Lube will again play a major role in the race for the Scudetto, especially when Ivan Zaytsev recovers from injury.
Juantorena and his countryman by birth, Cuban Robertlandy Simón, tallied 13 points apiece for Lube.
2021/22 SuperLega Credem Banca – regular season, Round 1 (today's matches):
Kioene Padova – Cucine Lube Civitanova 0-3 (21-25, 20-25, 19-25)