The titleholders, Cucine Lube Civitanova, suffered another knockout in the 2022–23 Italian Men's Volleyball Championship.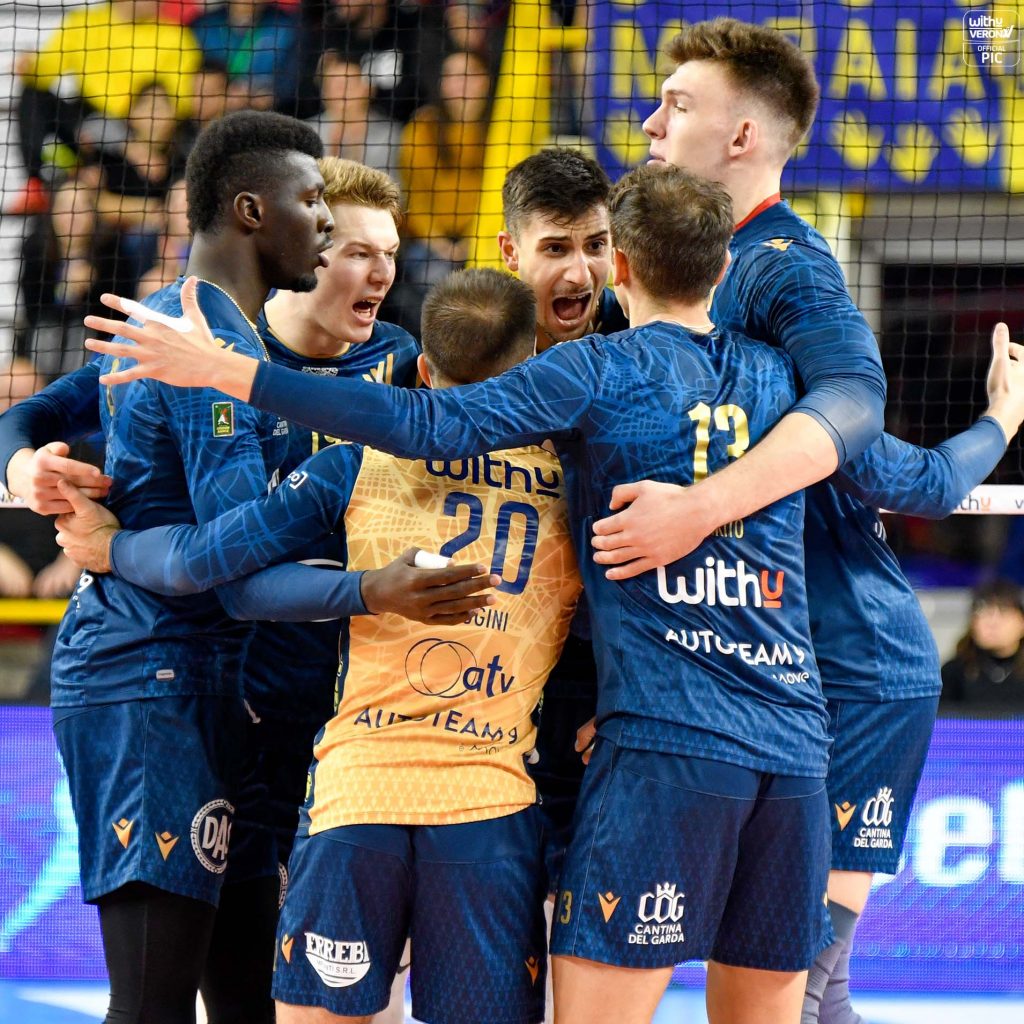 Round 17 of the 2022-23 SuperLega Credem Banca brought in another knockout for Civitanova, their eighth this season in the league (fourth in a row!). This time, WithU Verona was the herald of bad news for the titleholders. Radostin Stoytchev's team, even without their main attacking strength, Russian Maksim Sapozhkov, prevailed 3-2. Lube managed to come back from a two-set deficit and push the match to the tie-break, but Verona were ready to reject this last attack of the renowned rivals, who fell to fifth place in the charts. Before the match today, Verona were ninth in the standings; now they're sixth.
In the absence of Sapozhkov, Malian Noumory Keita took the reins. He scored 29 points on the winning side, including four blocks. Cuban Marlon Yant notched 21 points (four aces) for Lube.
2022-23 SuperLega Credem Banca, regular season, Round 17: