The experienced Japanese volleyball player but still a member of his country's men's national team, Tatsuya Fukuzawa, left Paris.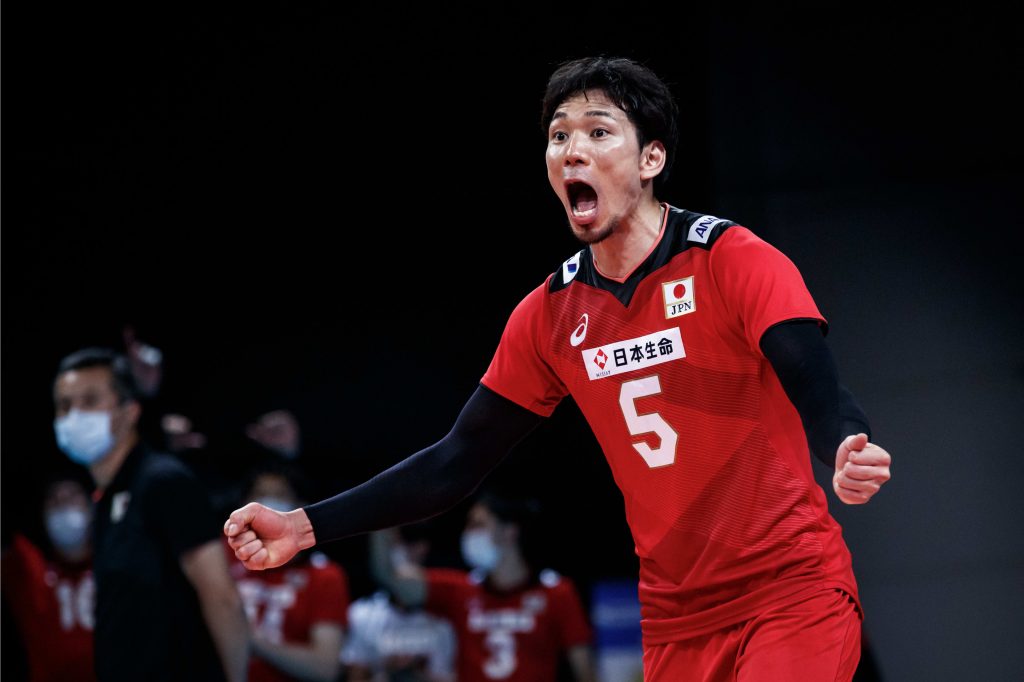 After two years of defending the colors of France's powerhouse Paris, Fukuzawa has returned home. A 34-year-old outside hitter and also the former big star of the Japanese volleyball will wear the jersey of the current V.League runners-up Panasonic Panthers.
Actually, the Hirakata-based club is the only club for which he competed in his home country. Fukuzawa started his professional career there and played 10 years in it (with the exception of two adventures abroad), winning four national championships.
He was the MVP of the 2009 Asian Championship and of the Final Six of V.League three years later. Fukuzawa was also named Best Spiker of the FIVB World Grand Champions Cup in 2009. He has just returned from competing in the VNL.
See our sections – Transfers – Done Deals and Transfers – Rumors.