Athletes Unlimited, the organizer of the US women's professional volleyball league, announced several new names for the second season of the competition.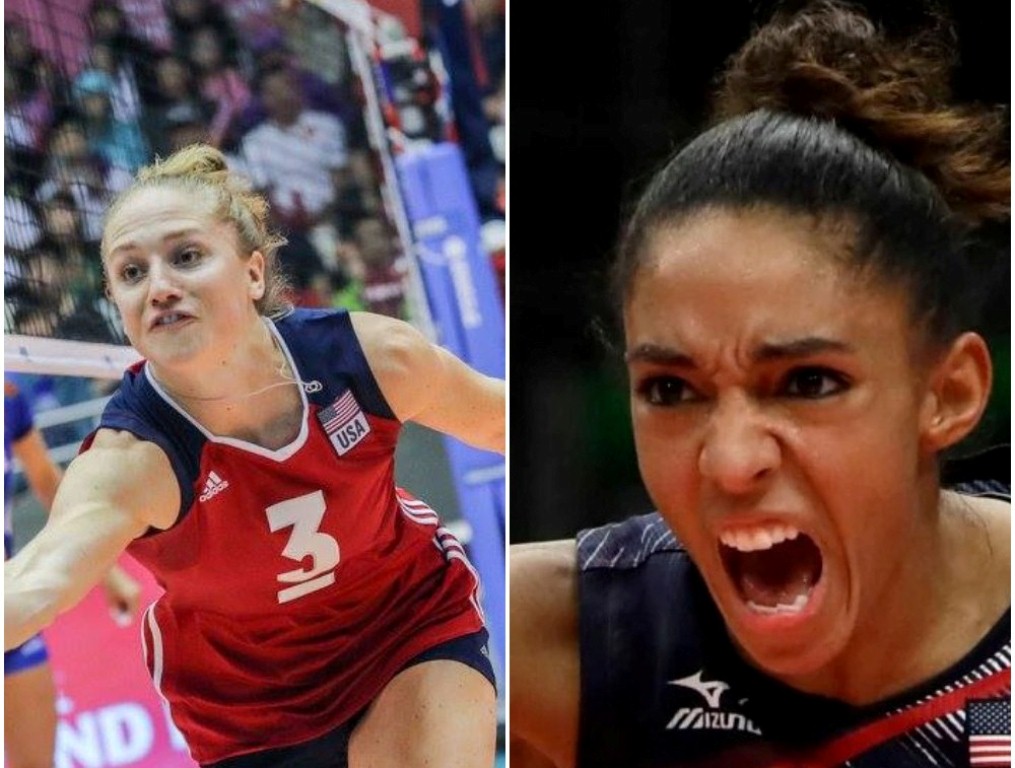 Two former US National team setters, both Olympians, Carli Lloyd and Alisha Glass Childress, are among 20 newcomers to the Athletes Unlimited's women's professional volleyball league, which will kick off on March 16 and run for 5 weeks through April 16 in Dallas, Texas. Lloyd, the 2015 Pan American Games MVP, will thus return to active playing after nearly 2 years. As for Glass, the Best Setter of the 2016 Olympic Games, her retirement lasted close to 6 years.
The number of returnees to the league is significant. Dominican Bethania de la Cruz, the runner-up in the inaugural season of Athletes Unlimited Volleyball, Karsta Lowe, and Lindsay Stalzer are among the top returning players announced in the past few days.
See our sections – Transfers – Done Deals and Transfers – Rumors.