Seoul Woori Card WooriWON, most likely the participant in the 2021/22 South Korean Men's Volleyball Championship playoffs, recruited a new foreign player.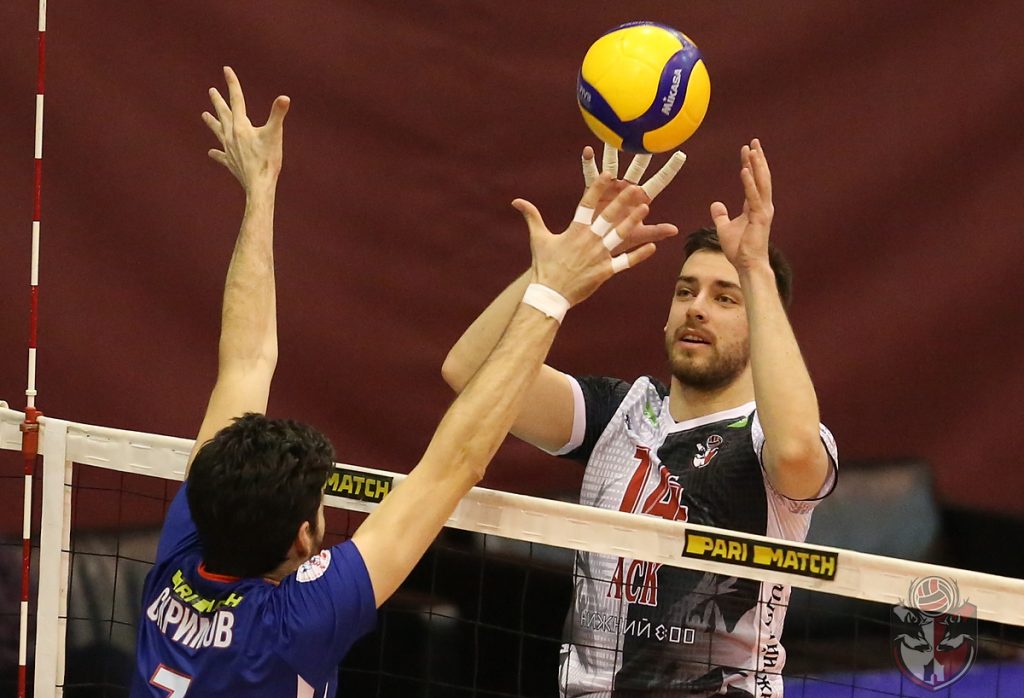 Ahead of the post-season in the 2021/22 Men's Dodram V-League, in which they will most likely participate as No.3 (need one more win in the regular season to reserve a slot in the playoffs), Woori replaced the foreign player. The Seoul side has signed Croatian opposite hitter Leo Andrić to replace Portuguese Alexandre Ferreira 'Alex', who's out due to an injury.
Andrić, a member of the Croatia National Team, started the season in Russia's ASK and was ranked 3rd in the Superliga Paribet in scoring (382 points) but followed the footsteps of other foreign players in the league who left Russia after its invasion of Ukraine. The 27-year-old player is familiar with playing in the V-League as he wore the jersey of Ansan OK Financial Group OKman in 2019/20.
See our sections – Transfers – Done Deals and Transfers – Rumors.