The position of the opposite hitter in the Polish men's volleyball side PGE Skra Bełchatów for the 2021/22 season will be well-covered.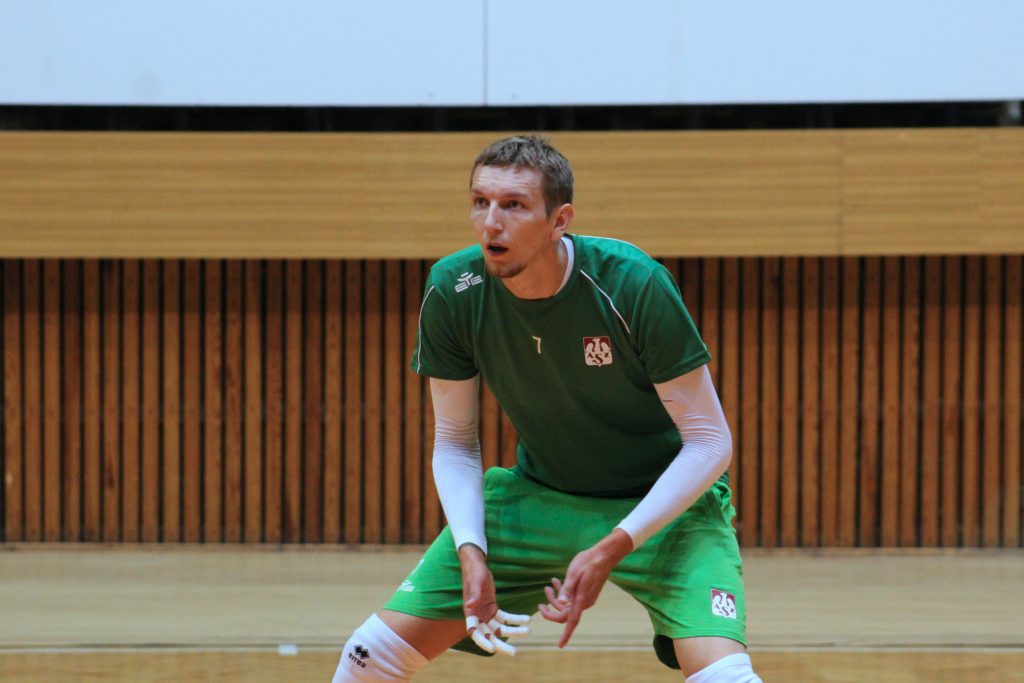 Damian Schulz, the world champion from 2018, joined Skra. The 31-year-old opposite hitter defended the colors of Indykpol AZS Olsztyn last season. The peak of his career was while he played for Trefl Gdańsk (between 2014 and 2018) when he gained the status of a regular Poland National Team member with which he climbed to the highest place on the podium in the FIVB World Championship, three years ago. In his club career, Schulz won the Polish Cup twice (2015, 2018), and the Super Cup once (2015).
He has signed a one-year contract with Skra and will compete for a place in the lineup with Serbian bomber Aleksandar Atanasijević, who came to the Bełchatów side in the off-season, too.
See our sections – Transfers – Done Deals and Transfers – Rumors.