The big name of the Polish male volleyball, Zbigniew Bartman, moved from the United Arab Emirates to Saudi Arabia.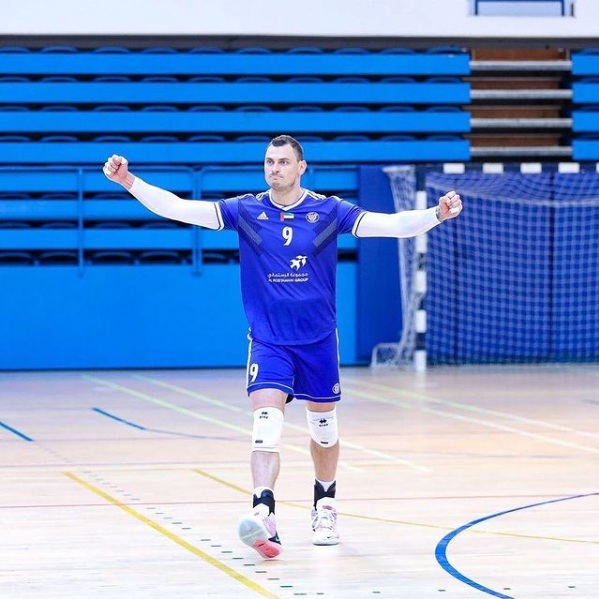 Former long-time Poland National Team member (137 caps between 2008 and 2013) left the reigning UAE club champions Al-Nasr Dubai but will stay in the Middle East. Best Spiker of the 2012 FIVB World League is the new player of Saudi Arabian giants Al-Hilal VC (10-time national champions, 2-time Asian Club Championship winners, 4-time Arab Club Championship winners, and 3-time Gulf Club Championship winners).
Let us remind you that Bartman played in his home country last season, in Stal Nysa, but did not stay in the club until the end of the PlusLiga regular season. Actually, at the end of 2020, a 34-year-old opposite hitter terminated the contract with Nysa and moved to Al-Nasr.
See our sections – Transfers – Done Deals and Transfers – Rumors.