PGE Skra Bełchatów recorded the seventh win in the 2021/22 Polish Men's Volleyball Championship.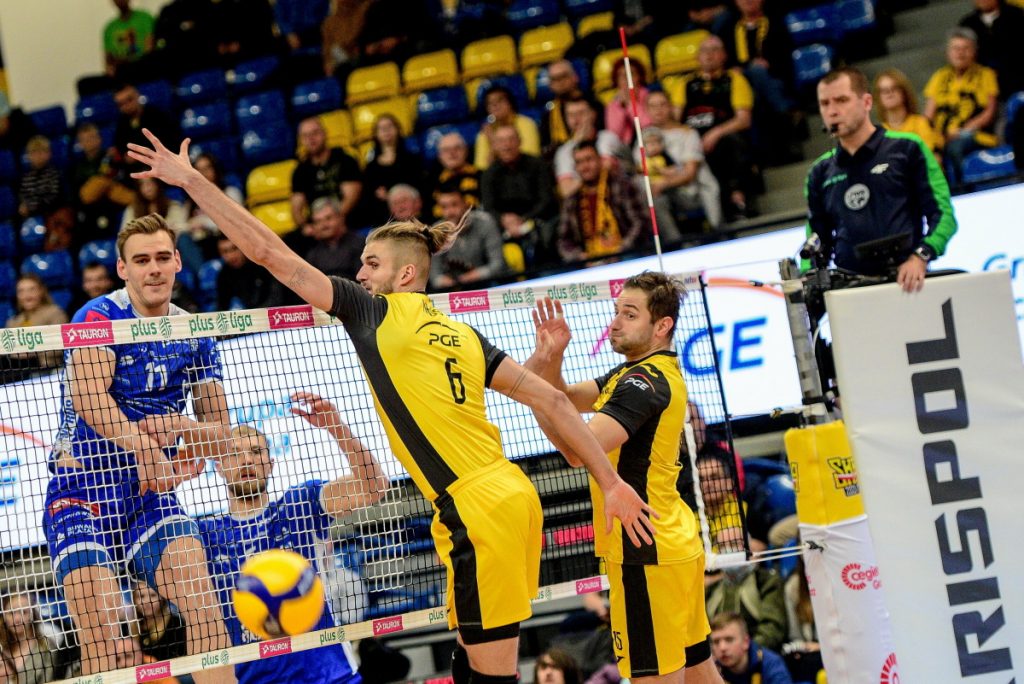 PGE Skra Bełchatów swept Ślepsk Malow Suwałki 3-0 in Round 10 of the 2021/22 PlusLiga, recording the third successive win in the competition after which they joined the Top 4 in the charts.
Skra were not commanded today by their head coach Slobodan Kovač. The Serbian has a cold. However, this handicap didn't affect the quality of the Bełchatów side, which was led on the court by Kovač's fellow countryman Aleksander Atanasijević (21 points, including four aces). Mateusz Bieniek set up fpur blocks.
2021/22 PlusLiga – regular season, Round 10 (today's matches):