The chances of ŁKS Commercecon Łódź of winning the 2021/22 Polish Women's Volleyball Championship have just improved.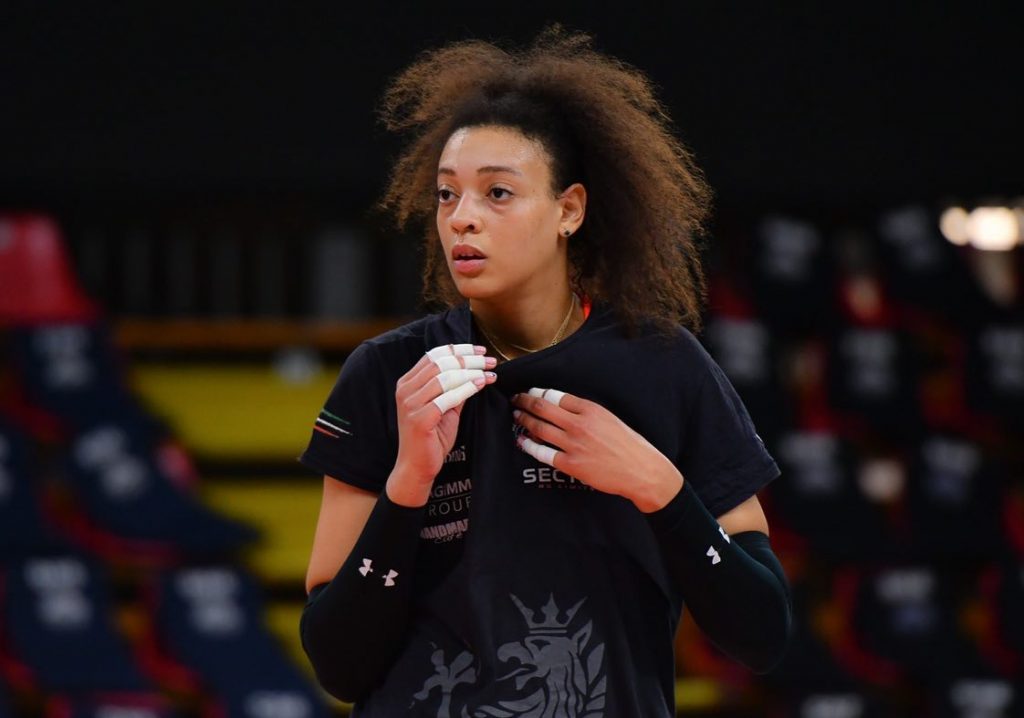 An 18 days after turning 29, a former Italy National team member, Valentina Diouf, became the new opposite hitter of ŁKS. Before the ongoing season, she decided to return to Italy after 3 years and play for Bartoccini Fortinfissi Perugia. However, during the season she decided to terminate the contract as she was dissatisfied with many things in the club that stands last in the Serie A charts and her status.
Diouf was a member of the Italy National Team until 2016 when she was crossed off the list for the Olympic Games in Rio. After that she said she'll no longer play for 'Azzurrine' until the head coach is changed. That temporary withdrawal from the national team turned into permanent. After that, the 2015 CEV Champions League Best Opposite Spiker and 2017 CEV Cup MVP decided to spend as few years of her career as possible in the home country, playing in Brazil and Korea.
See our sections – Transfers – Done Deals and Transfers – Rumors.