The new head coach of the Germany Women's Volleyball National Team is Vital Heynen, the country's federation (DVV) announced.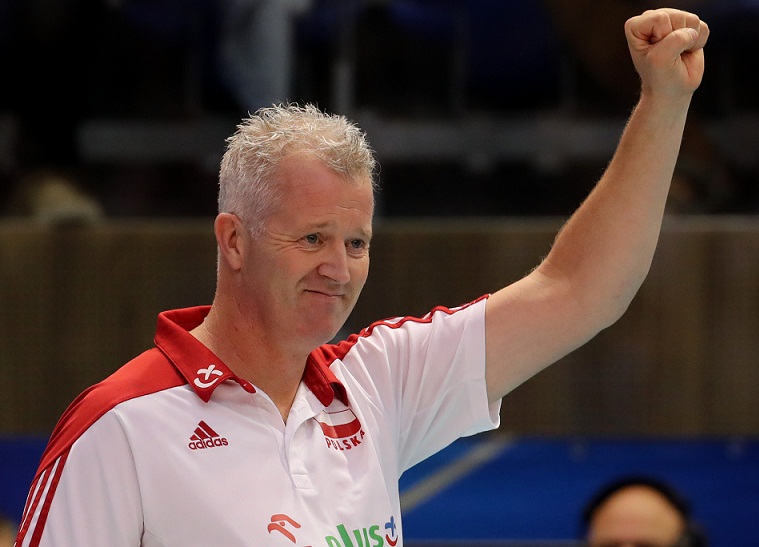 It's official: Vital Heynen is back at the Germany National Team, however, not at men's (which he commanded from 2012 to 2016) but women's. Even though he denied such a possibility recently, the Belgian expert succeeded Felix Koslowski, who has been on the bench for the past 6 years. Heynen thus dared to switch to women's volleyball for the first time in his rich career. As he said to the DVV website, the 52-year-old expert used to command Belgium female players in beach volleyball many years ago so technically, taking over Germany Women's National Team won't be his first experience in women's volleyball but will be in indoor women's volleyball. As it's known, most recently, Heynen was Poland Men head coach with which he took the world title in 2018.
And yes, Heynen has just made the history of German volleyball with his commitment to the DVV. No coach has ever trained both the country's men's and women's national teams. The best-known coach of both women's and men's national teams in the world is, of course, Bernardo Rezende, who has coached both Brazilian senior squads.