Asseco Resovia Rzeszów defeated the weakened Projekt Warszawa, the current bronze medalists, in Round 20 of the 2021/22 Polish Men's Volleyball Championship.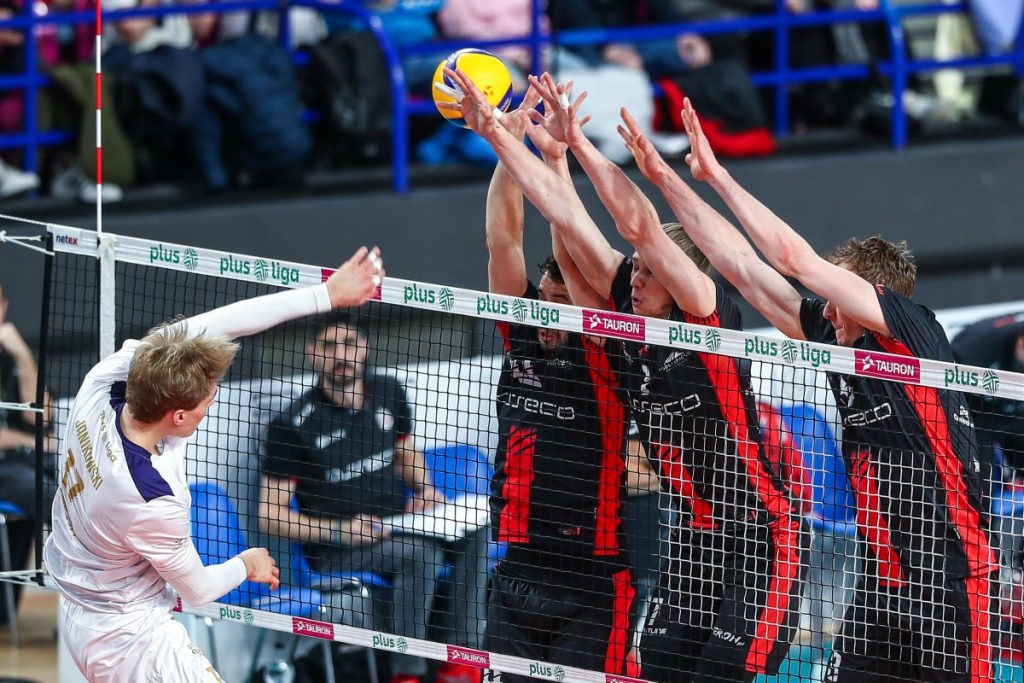 Resovia defeated Warszawa 3-1 in Round 20's duel of the two teams that are neighbors in the 2021/22 PlusLiga charts. Thanks to this, the Rzeszów side got ahead of their rivals in the table, i.e. reached 6th position. The team from the Polish capital was weakened, started the match without Kwolek and Kowalczyk in the squad. Warszawa extended the series of defeats in the league to 5 matches.
Aluron CMC Warta Zawiercie won the full set of points against PSG Stal Nysa, but the win didn't come easily to the favored team (3-1) even though it finally had a setter at their disposal. Argentine Maximiliano Cavanna returned to the Aluron lineup after an injury. The 'Jurassic Knights' remained 4th in the charts.
2021/22 PlusLiga – regular season, Round 20 (today's matches):