Vero Volley Monza bounced back from a defeat against Igor Gorgonzola Novara, 3 days ago, and swept Savino Del Bene Scandicci in the big match of Round 19 of the 2021/22 Italian Women's Volleyball Championship.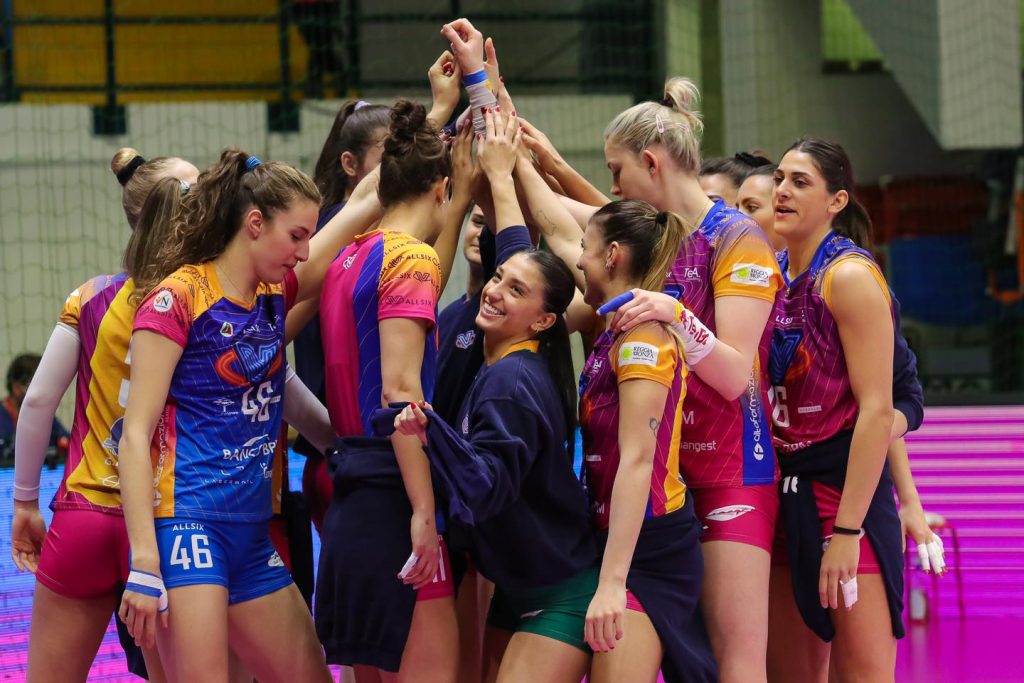 Only 72 hours after the failure in Novara, Monza returned to the field to challenge Scandicci, another contender for a top spot in the regular season of the 2021/22 Serie A, at home. The team commanded by Massimo Barbolini arrived in Monza with 8 consecutive wins, but in the end, it was the hosts who smiled: 3-0. With this powerful victory to which they were led by American Dana Rettke (14 points), Anna Danesi (4 blocks), and Belarusian Anna Davyskiba (72% reception; 29 digs, 2 errors, 52% perfect), Monza secluded themselves at the top of the charts, while Scandicci settled at No.2.
There was another big match in this round – the reigning champions, currently 3rd in the standings, Prosecco Doc Imoco Volley Conegliano achieved a clear win over 4th-placed Unet e-work Busto Arsizio.
A nearly one-month forced rest pleased vice-champions Novara as they recorded two consecutive wins in just 3 days but couldn't get higher in the ladder than the 5th place.
2021/22 Serie A – regular season, Round 19 (today's matches):