Jacek Nawrocki will command the Polish men's volleyball side Cerrad Enea Czarni Radom in the 2022-23 season.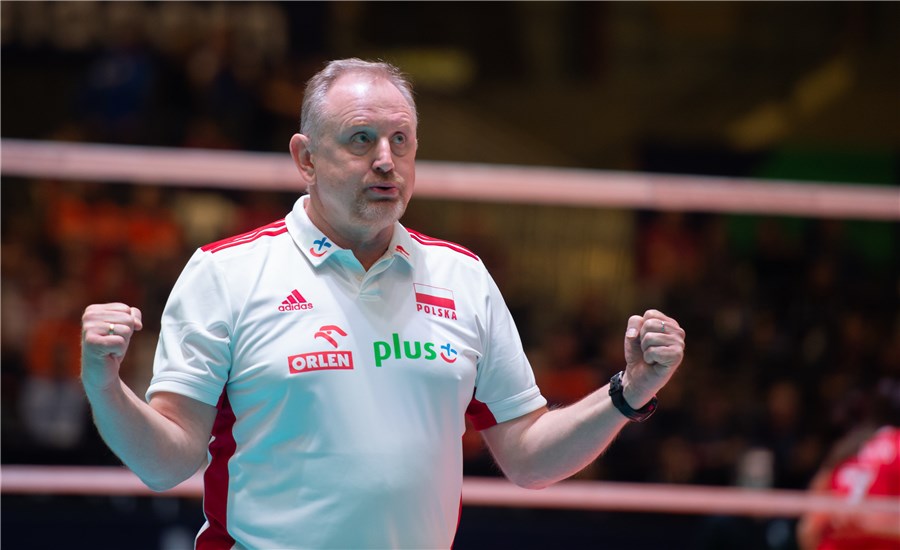 PlusLiga will have a coach returnee to the competition after almost a decade. Nawrocki took over Radom for the 2022-23 season. The 57-year-old expert replaced Jakub Bednaruk. Thus, Nawrocki returned to working in men's volleyball after nine years.
He achieved his biggest successes in men's volleyball while being in charge of PGE Skra Bełchatów between 2009 and 2013. Nawrocki commanded them to win the Polish Championship in 2010 and 2011, Polish Cup in 2011 and 2012, and Polish Super Cup in 2012. He was so close to claiming the gold medal in the CEV Champions League in 2012 but his team lost 2-3 to Russia's Zenit-Kazan in the final. Then, Nawrocki switched to women's volleyball, first, working very fruitfully in youth national teams of Poland before taking over the senior national team of his country which he commanded between 2015 and 2021.
His last club engagement was in Grupa Azoty Chemik Police, but was sacked in February.
See our sections – Transfers – Done Deals and Transfers – Rumors.