The Turkish men's volleyball top division side Arkas Sport hired one of the most prominent figures of the country's volleyball in the past decade.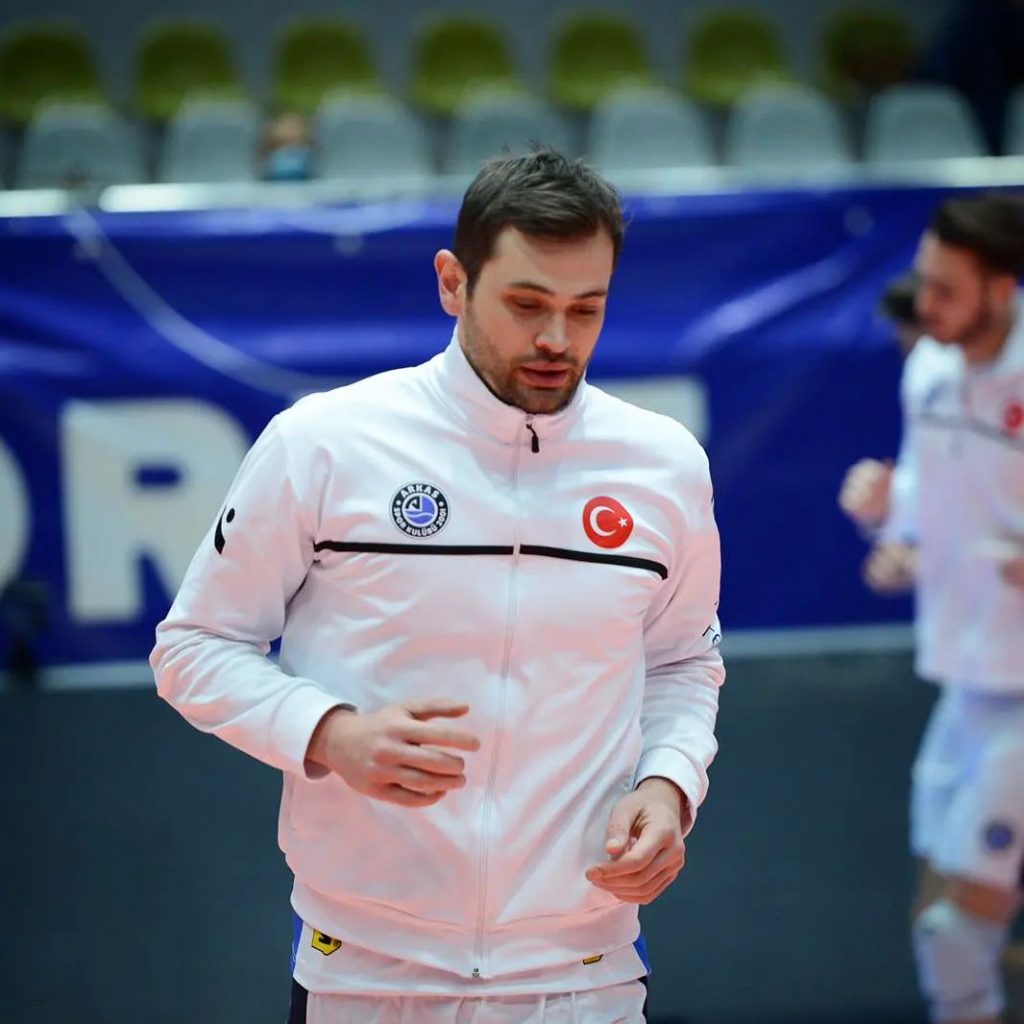 Arkas Spor announced that Burutay Subaşı has returned to their ranks after 9 years. The İzmir side was forced to react after losing their starting outside hitter Efe Mandıracı for the rest of the season due to ACL injury.
A 31-year-old Subaşı performed for Arkas between 2006 and 2013, starting his professional career in their jersey. His qualities in the last season back then earned him the invitation to the Turkey National Team whose part he has been ever since.  
Subaşı started the season in the jersey of Galatasaray HDI Istanbul.
See our sections – Transfers – Done Deals and Transfers – Rumors.