The president of the Turkish Volleyball Federation (TVF), Mehmet Akif Üstündağ, announced that the country will host two important events in the coming period.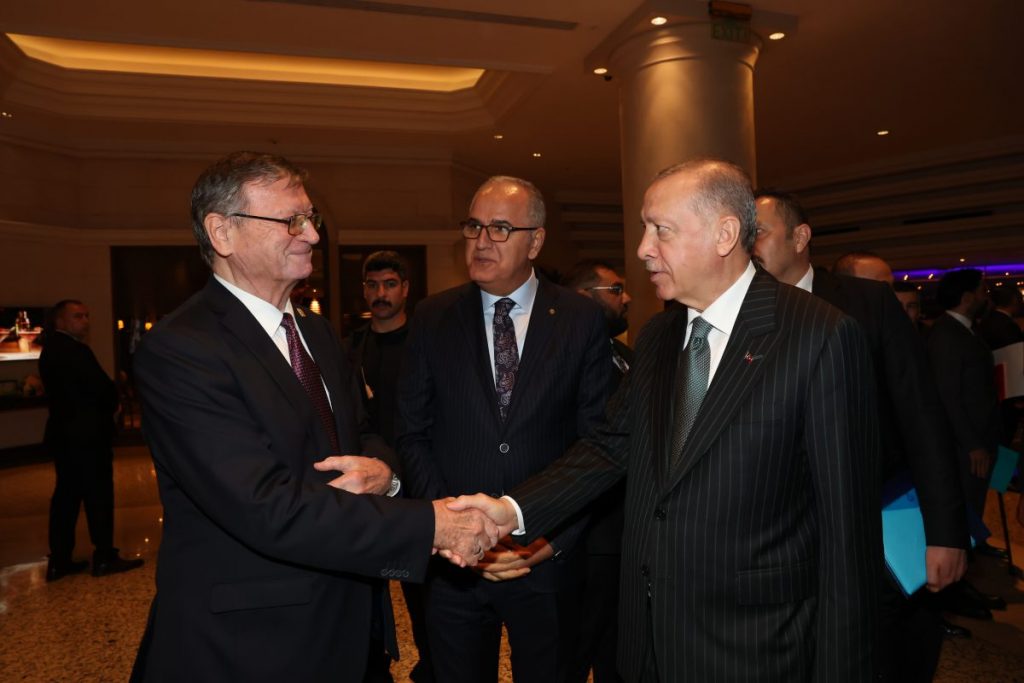 TVF President Mehmet Akif Üstündağ announced that the 2022 FIVB Women's Club World Championship and the first week of the 2023 FIVB Women's Volleyball Nations League will be held in Turkey. That is a result of the meeting between him and the European Volleyball Confederation (CEV) head, Aleksandar Boričić, in the presence of the Turkish president, Recep Tayyip Erdoğan.
The Women's Club World Champs will be held on December 12–18, meaning that Turkey will get the organization of the event for the second year in a row. The participation of two Turkish clubs in the event was confirmed in the meeting: the reigning champions, VakfBank and Eczacıbaşı Dynavit.
The next year's VNL will consist of three weeks of the Preliminary Phase, and the first of these, hosted by Turkey, will be from the end of May to June.
Üstündağ also said that the federation officials will speak with the country's authorities to organize the 2026 FIVB Women's World Championship given that it's something they have been aspiring to for a while.