Sir Safety Susa Perugia has officially announced the signing of Wassim Ben Tara, the Tunisian player with a Polish passport, completing their lineup of opposite hitters alongside Herrera. An ecstatic Ben Tara, expressed his eagerness to join the club and their dedicated fans.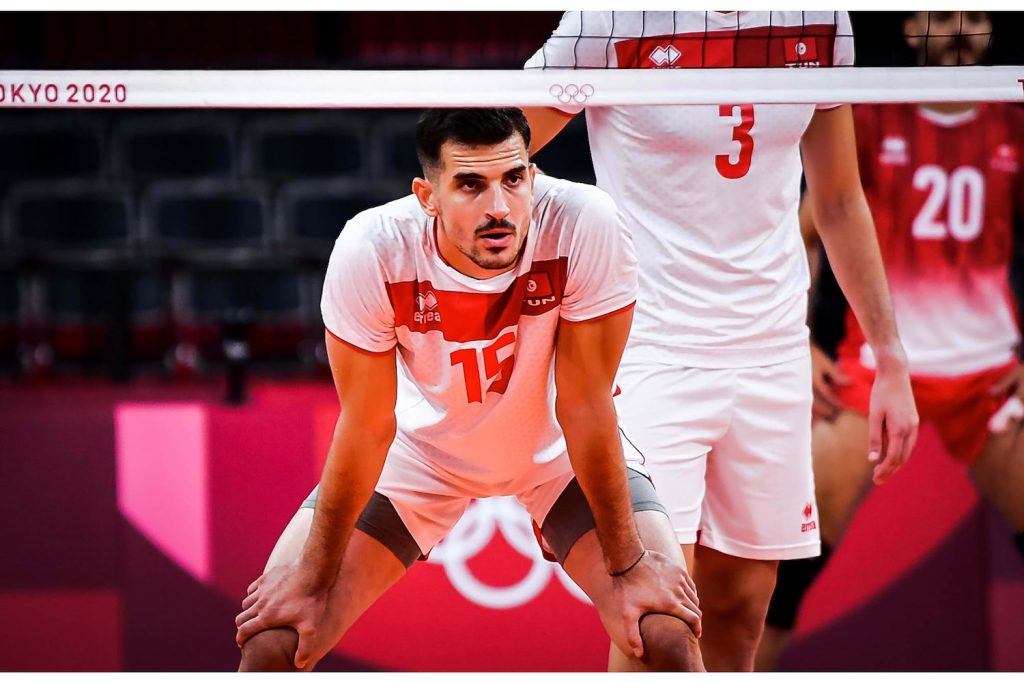 "I am thrilled and honored to be a part of Perugia for the next season," said Ben Tara. "I look forward to arriving in the city, working hard to meet the club's goals and playing in front of the incredible fans of Perugia."
Born in Tunis on August 3, 1996, the 204 cm tall player commenced his professional journey in Lyon, France in 2014 at a young age. His career led him to Chamount in 2016, where he celebrated a three-season stint, collecting a Ligue A title, a French Super Cup, and a Challenge Cup.
He rose to prominence in the 2019-2020 season with the Ajaccio team and moved to the Polish Plusliga at Stal Nysa in 2020, where he showcased his impressive technical and physical abilities in attack and service for three seasons.