The men's Volleyball Nations League (VNL) 2023 tournament officially launched today in Nagoya, Japan, with the opening day Pool 2 matches featuring fierce competition between Bulgaria, China, Japan, and Iran.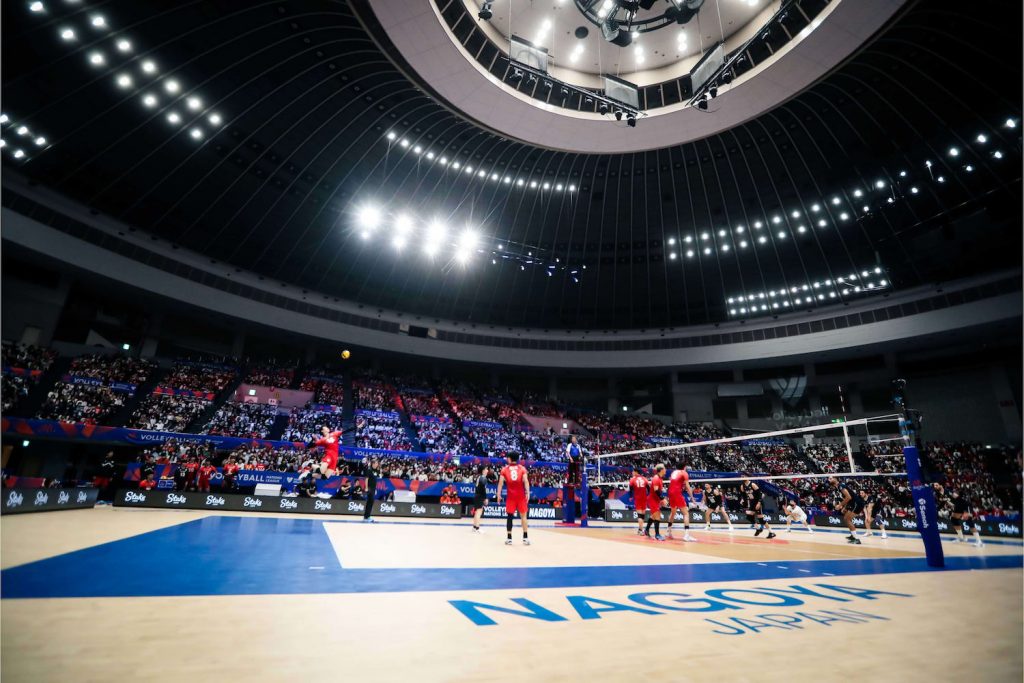 China pulled off a gripping five-set victory over Bulgaria in the first match of the day, finishing 3-2 (25-20, 21-25, 25-21, 20-25, 15-19). The Chinese team displayed exceptional endurance, outscoring Bulgaria on all fronts. Outside Zhang Jingyin was the star of the match, netting an impressive 29 points for China. He was well-supported by Yu Yuantai with 15 points and captain Jiang Chuan with 10.
Bulgaria's rising star, Aleksandar Nikolov, put up a spirited fight with a total of 22 points, with solid contributions from Dimitar Dimitrov and Martin Atanasov, scoring 15 and 13 points respectively.
The second match of the day saw Japan achieving a straightforward 3-0 (25-16, 25-22, 25-19) win over Iran, much to the delight of the enthusiastic home crowd. Japan's captain, Yuki Ishikawa, demonstrated his mettle on court, contributing the match high of 20 points. Ran Takahashi bolstered the team's performance with an additional 10 points.
For Iran, opposite Amin Esmaeilnezhad stood out as the leading scorer with 11 points.