Błażej Krzyształowicz has been announced as the new coach of Grupa Azoty Akademia Tarnów and is set to make his debut in Sunday's game against ŁKS Commercecon in Łódź.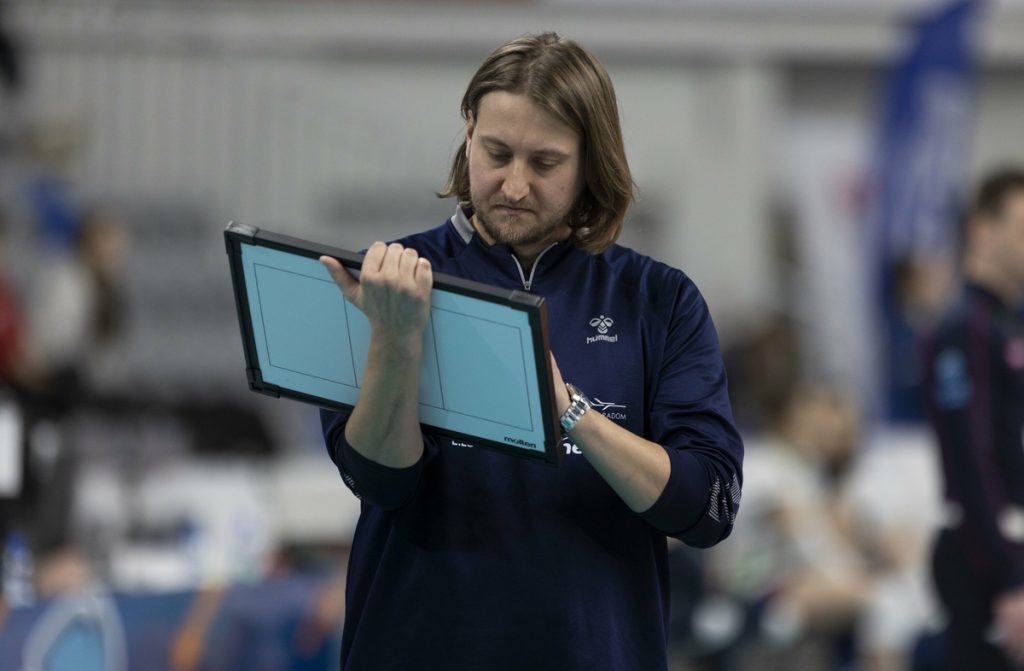 The appointment comes a week after Marcin Wojtowicz parted ways with the Tarnów club by mutual agreement upon his request.
Grupa Azoty Akademia Tarnów expressed optimism about their new coach, hoping he will "unleash the potential of the team and guide it on the right path." They see this move as another step toward club stability and its promising future.
Previously, Krzyształowicz managed MOYA Radomka Radom, finishing ninth. He has also seen success with Grot Budowlani, securing two vice-championships in Poland, a TAURON Polish Cup victory in 2018, and three Super Cup triumphs.