In a clash of the Titans between VakifBank Istanbul and Vero Volley Milano, the Turkish team emerged victorious in the first leg of the Champions League quarterfinals.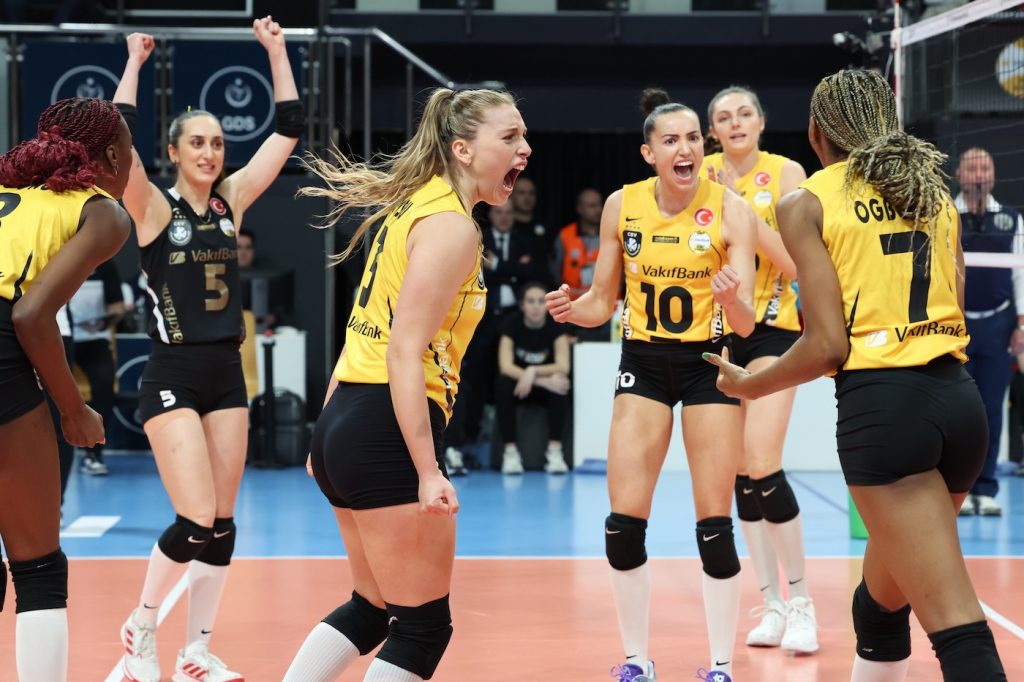 VakifBank led by Giovanni Guidetti, outperformed the Italian team and won the match in straight sets (25-18, 25-19, 25-17). Paola Egonu was the match top scorer with 21 points, a 68% success rate in attack, 2 blocks in her favor. Gabriela Guimaraes (Gabi) contributed with 18 points with a 54% success rate in attack, 4 blocks, and 1 ace for VakifBank. Meanwile, Vero Volley success rate in attack was only 37% (VakifBank 64%), with Jordan Thompson being the only player to score in double digits with 13 points (44% in attack). Raphaela Folie contributed with 7 points, while Miriam Sylla scored 6. Throughout the match, Vero Volley Milano failed to score more than 19 points in a set, while VakifBank showed a noticeable advantage also in block efficiency, recording 10 successful block points against the 3 of Italian team.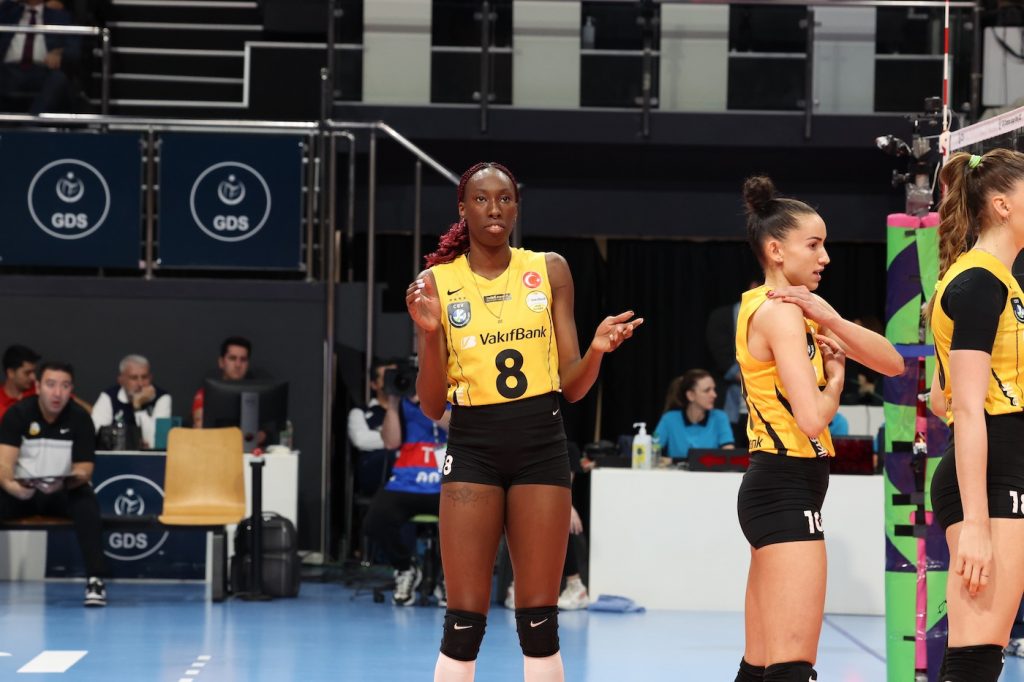 The return match will be held on March 21 in Milan, in Allianz Cloud Arena. It will be interesting to watch Milan try to come back and level the score against VakifBank, who provided an impressive game. The Italian side will face pressure to raise their game and potentially force a golden set as they chase a place in the semi-finals. Following the announcement that Paola Egonu will be joining Vero Volley, this will mark her debut in the arena that will be her home ground starting next season.
CEV Champions League – 1st Leg
Developres Rzeszow (POL) vs Eczacıbaşı Dynavit (TUR): 1-3 (19-25, 25-22, 25-16, 26-28)
Allianz MTV Stuttgart (GER) vs Igor Gorgonzola Novara (ITA) 1-3 (25-21, 16-25, 21-25, 23-25)
March 15, 2023
VakifBank Istanbul (TUR) vs Vero Volley Milano (ITA) 3-0 (25-18, 25-19, 25-17)
March 16, 2023
Fenerbahce Opet Istanbul (TUR) vs A. Carraro Imoco Conegliano (ITA)