Grupa Azoty ZAKSA Kędzierzyn-Koźle announced extending of cooperation with Bartosz Bednorz for the upcoming season. Bednorz joined the team during the current season after completing his season in China, marking his return to the PlusLiga courts after almost five years.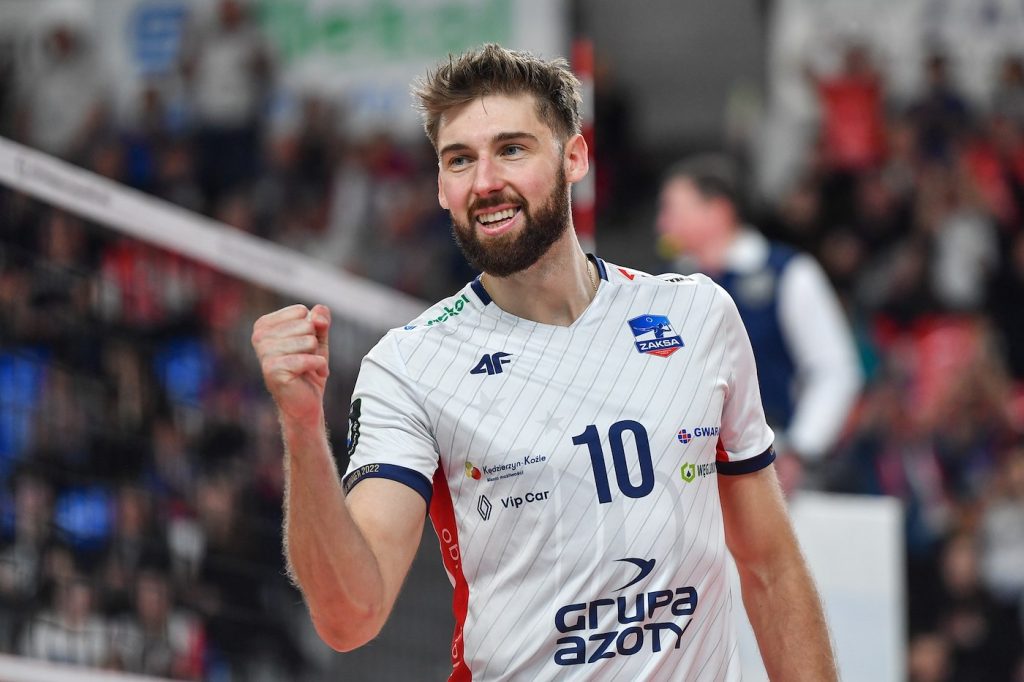 After leaving PGE Skra Bełchatów, Bednorz played in the Italian Serie A with Azimut Leo Shoes Modena and later moved on to the Russian league with Zenit Kazan. Then he started the current season in China with Shanghai Bright before finally joining ZAKSA.
Bednorz decision to extend his contract with ZAKSA comes after David Smith and Erik Shoji, who also decided to continue their cooperation with the team. With the team's continuous effort to retain its players, ZAKSA is bound to have a strong lineup in the next season as well. In addition to Bednorz, the team will also feature Aleksander Śliwka, Łukasz Kaczmarek, and Marcin Janusz.
Bednorz has been an integral part of the team's success this season, and his stay for the next season is a significant boost for ZAKSA. With his exceptional skills and quality, Bednorz is undoubtedly a player who will lead ZAKSA towards their set goals.