In a riveting four-set showdown at the 2023 Asian Men's Club Volleyball Championship in Bahrain, the Police Sports Club seized the bronze medal, defeating Shahdab Yazd with a score of 24-26, 25-16, 25-20, 25-19 during the third-place playoff.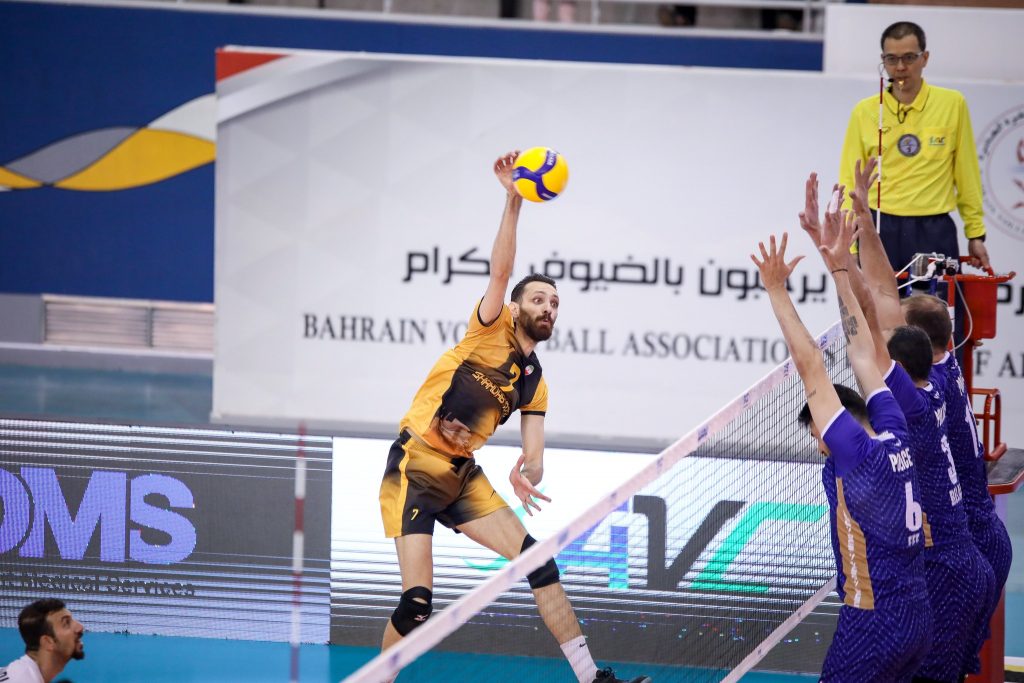 This is the maiden appearance for the Police Sports Club at the Asian Club Championship, and their formidable performance leading to a third-place finish is a testament to their potential. Until now, only two other Qatari teams, Al Rayyan SC and Al Arabi SC, had the privilege of competing at this prestigious event.
The thrilling victory is especially noteworthy as it disrupted a 22-year podium streak for Iranian teams. Iran's Shahdab Yazd suffered a striking defeat that blocked them from securing a place on the podium for the first time since the Championship's inception in China in 1999.
The last time an Iranian team failed to land a podium spot was back in 2001 when Sanam Tehran placed 5th in the Championship. Since then, Iran's presence on the podium had been a familiar sight in every edition of the competition.
However, it's worth noting that Shahdab Yazd played without two of their star players, Saed Marouf and Amir Ghafour. Despite being included in the squad, the duo was conspicuously absent from the bronze medal match, which may have tipped the balance in favor of the Police Sports Club.
Nonetheless, the historic victory marks an incredible milestone for Qatar's Police Sports Club, underscoring their growing prowess in the field of volleyball.