In a riveting five-set match at the packed Chartchai Hall in Nakhon Ratchasima, Thailand, the Thai team asserted their dominance by defeating China to seize the Asian Senior Women's Volleyball Championship for the third time in history. The final scores stood at 25-21, 25-27, 25-19, 20-25, and 16-14.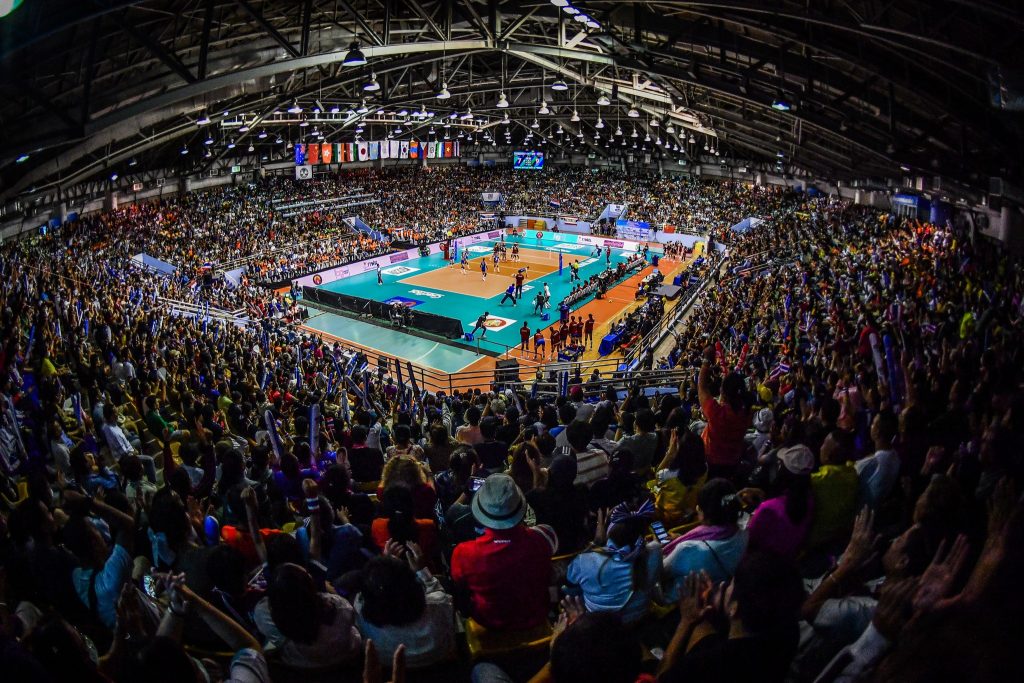 Having graced the championship finals five times, including this edition on home ground, Thailand first clinched the title in 2009 by besting China in Hanoi, Vietnam. Their next title came in 2013, overpowering Japan in a 3-0 victory at Nakhon Ratchasima. Although they faced losses in the finals in 2017 in the Philippines and 2019 in Seoul, they rose to the occasion this year, a decade after their 2013 triumph.
Chatchu-On Moksri led the Thai squad with an impressive 23 points. Ajcharaporn Kongyot and Thatdao Nuekjang also played pivotal roles, scoring 22 and 16 points respectively. From China, outside hitter Wu Mingjie registered a commendable 22 points.
Asian Senior Women's Volleyball Championship Grand Final
Thailand vs. China 3-2 (25-21, 25-27, 25-19, 20-25, 16-14)