Osasco São Cristóvão Saúde justified the role of the favorite against Esporte Clube Pinheiros in Round 6 of the 2021/22 Brazilian Women's Volleyball Championship.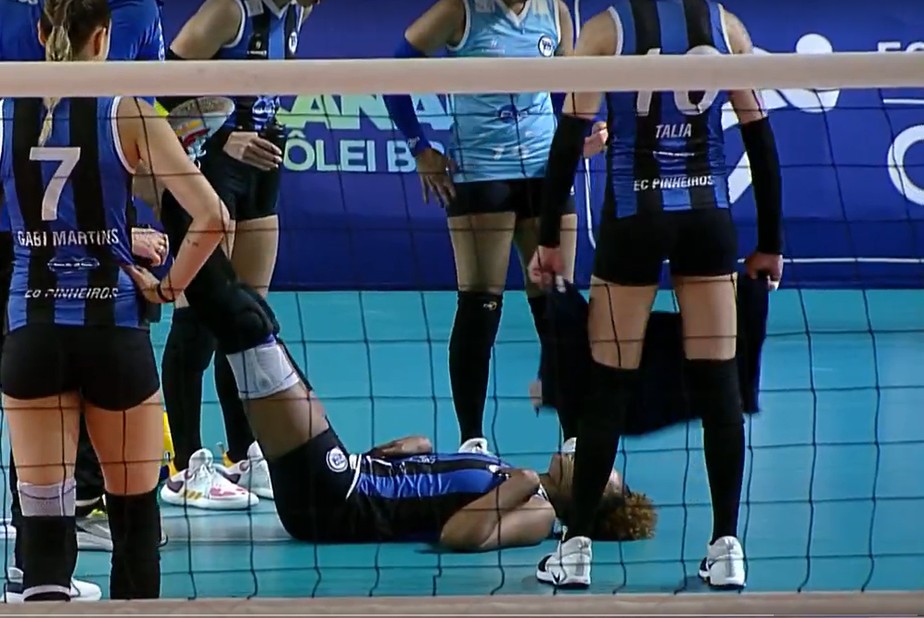 Osasco achieved the victory, third in a row in the 2021/22 Women's Superliga overall, against Pinheiros with a score of 3-0 (25-17, 25-16, 25-20). However, the match was marked with an unpleasant scene in the third set. Pinheiros middle blocker Daniele Oliveira 'Dani Suco' fell to the ground and had to be examined by the medical team. While lying down, her teammates were swinging towels at her to help her breathe well. Dani Suco was then carried to the bench and, as it turned out, she had a sudden drop in blood pressure due to the intense heat in the hall. Tifanny Abreu and Carla Santos top-scored Osasco with 12 points apiece.
Dentil Praia Clube are still unbeatable. The team from Uberlândia defeated Unilife Maringá 3-0 (25-15, 25-19, 25-21) and reached the seventh win in as many games.
Sesi Vôlei Bauru left Country Club Valinhos behind, but only after a fierce battle, beating rivals in the tie-break. Sesi Bauru took the fourth consecutive victory and remained in the Top 4.
After losing their invincibility four days ago in a duel with Praia, Itambé Minas recovered and beat Curitiba Vôlei in straight sets, dropping only eight points in the first set.
2021/22 Women's Superliga – regular season, Round 6: