The reason why a 2-time Olympic champion with Brazil Women's Volleyball National Team, Thaísa Daher, hasn't been performing since mid-December was revealed by the media in the country.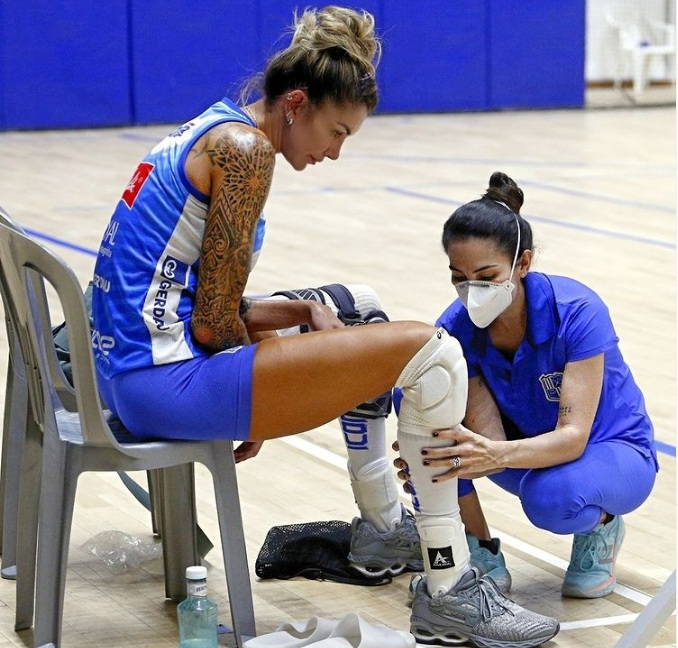 According to Bruno Voloch, due to injury, Thaísa will be away from the courts for 2 months. More precisely, the 34-year-old middle blocker suffered a fracture in the fibula of her right foot, the Brazilian journalist wrote in his blog. The Itambé Minas player showed signs of injury already in Ankara, during the FIVB Club World Championship. Because of severe pain, Thaísa hasn't been performing since December 19. Exams carried out recently in São Paulo confirmed the lesion.
Thaísa should return to Minas only for the Superliga playoffs.