One of the most important players of the Brazil Men's National Team, Ricardo Lucarelli, misses the first week of the 2022 FIVB Volleyball Nations League due to injury.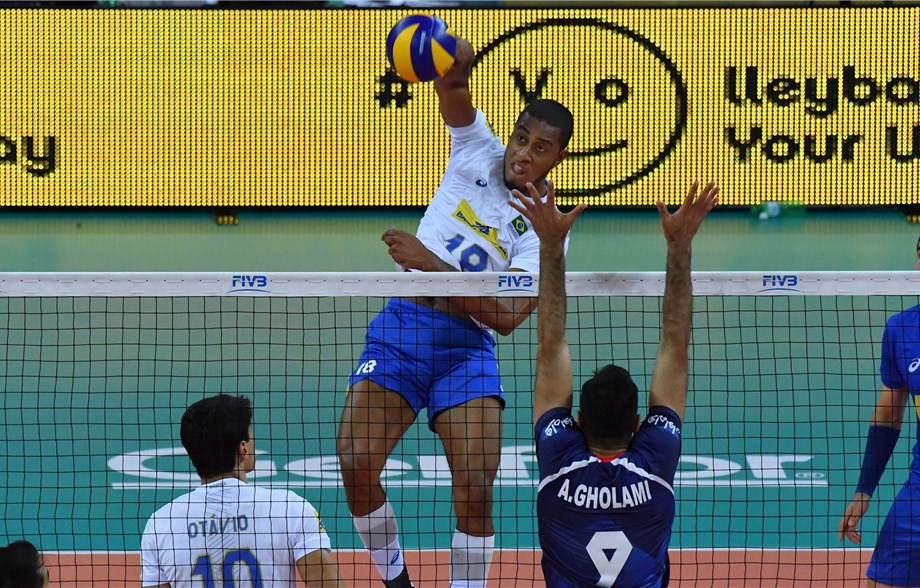 The Brazil National Team will begin the campaign in search of the 2022 FIVB VNL title without Lucarelli. The outside hitter felt the pain in his left thigh in the friendly against Japan and was replaced by Victor Cardoso 'Victor Birigui' in the list of players on the roster made by the head coach Renan Dal Zotto for the first week of the event.
It remains to be seen whether or not will Lucarelli be at the disposal of 'Seleção' in the remainder of the VNL.