Raphaela Folie will be a player of the current Italian Women's Volleyball Championship silver medalists, Vero Volley Monza, in the 2022/23 season.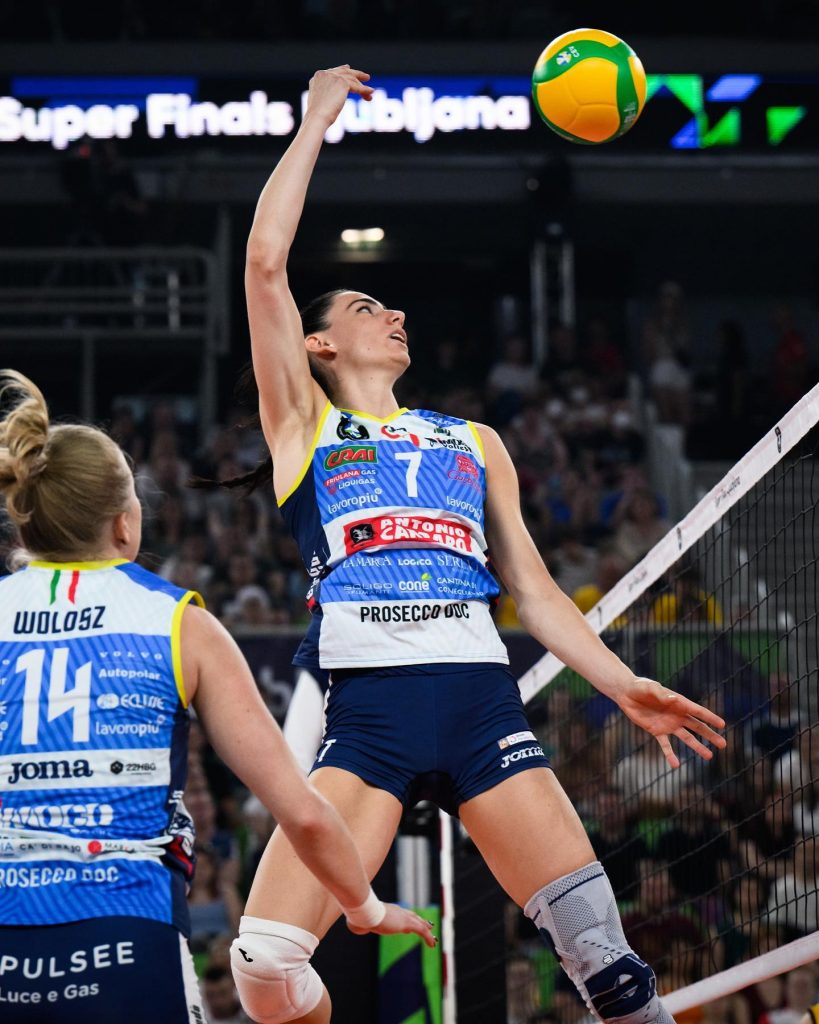 For years among the best middle blockers in the Italian Serie A, MVP of the 2020 Italian Super Cup, Folie, will wear the jersey of Monza next season.
The 31-year-old Italy National Team member perfectly embodies the role she covers, and the trophies she won with the clubs in which she played thus far speak for her: in the last 6 seasons with Prosecco DOC Imoco Volley Conegliano, Folie has won 4 Italian league titles, 4 Italian Cups, 5 Italian Super Cups, 1 FIVB Club World Championship, and 1 CEV Champions League.
See our sections – Transfers – Done Deals and Transfers – Rumors.